Look, I only support Pozibles when I think the rewards are cool enough to warrant my money. I look at it as pre-buying something, rather than donating. It's not a charity, right?
Which is why I've been so happy to see cool Pozibles popping up lately.
This one is from my friend Sallyanne who is a professional balloonist, a single mother of three girls (one with serious complex disabilities) and a fantastic lady. And she's offering you awesome rewards so she can get to a ballooning conference, which sounds like she might be trying to run away somewhere, but I don't think so.
If you're interested in a children's entertainer for a birthday party or event, or a bouquet of balloon flowers, or a freaking jet pack, you really ought to check out her pozible.
Sallyanne is also my friend and she's supported me while Eve was in hospital, being all around awesome. I feel like the least we can do is support her now. And receive SUPER AWESOME things in return.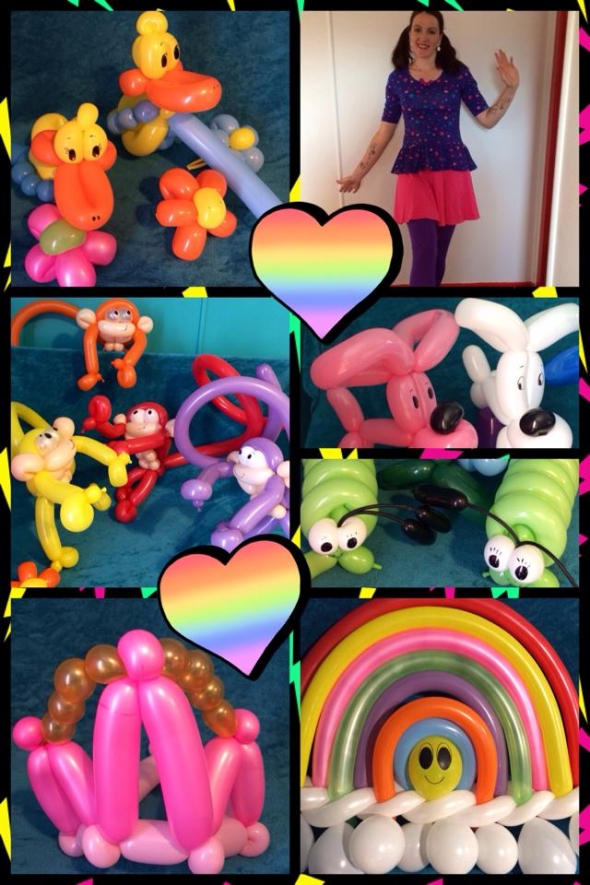 —
Speaking of super awesome things, you know who else is running a Pozible at the moment? Frogpondsrock. She's met her goal, but with every dollar over, it takes the pressure off the travel costs she's already paid.
Plus, it might allow her to do some cool things like see Lake Ballard at dawn, and buy fripperies like super powerful sunscreen so she doesn't fry in the Kalgoorlie sunshine.
If you'd like to Pozible up a pledge, it's basically like preordering her ceramic art, only it's wholesale prices, not gallery prices, so you really can't lose.
Also available are family workshops and corporate workshops – the former is great for birthday parties also, and the latter is a good way to make your work colleagues get dirty in the name of art.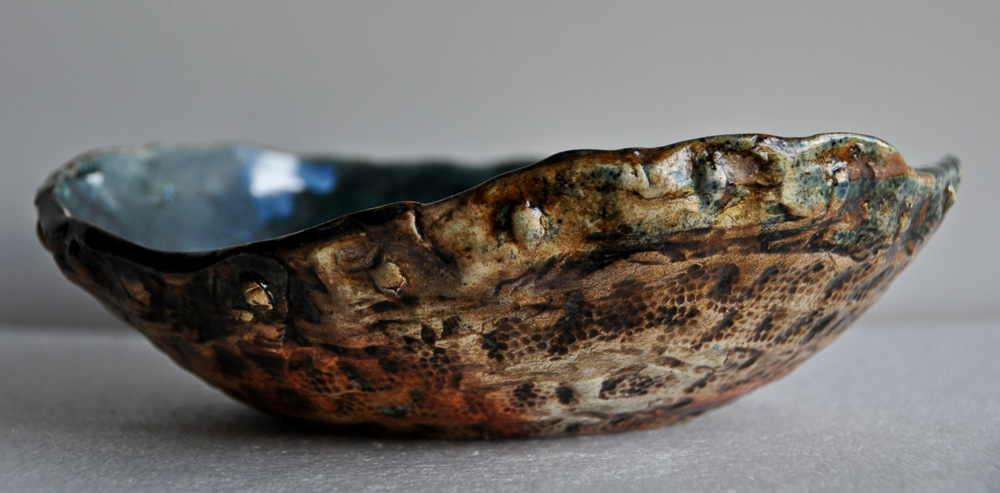 So my lovely friends, if you've got a spare dollar or three hundred, there are things up for grabs you might otherwise not get at such good prices.
Go forth! Support!