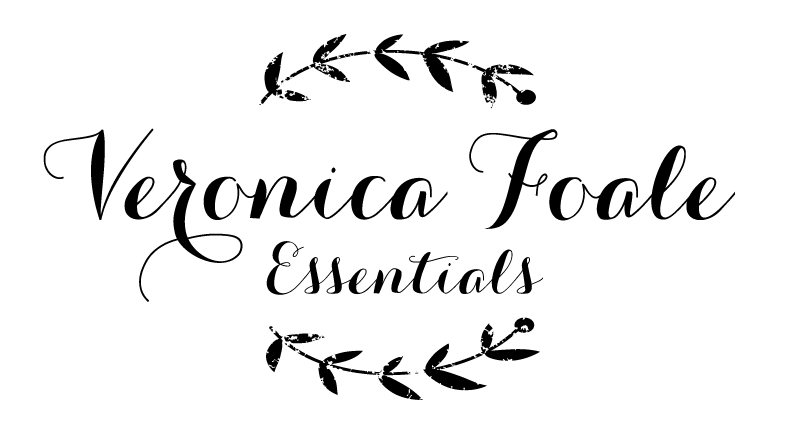 It's finally here! The shop is open and launched and I am so very excited.
Head on over and buy some soap!
Giveaway:
As a bonus, everyone who buys soap in the next two weeks gets entered into the draw to win an amazing gift pack: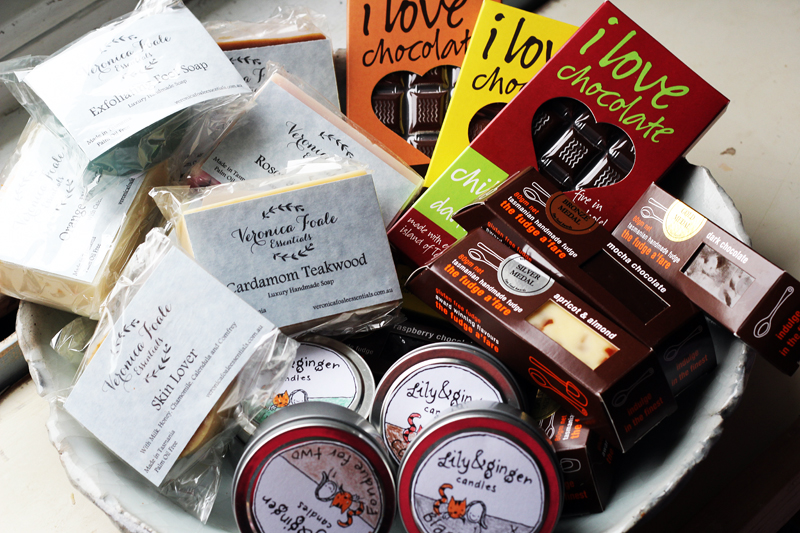 Contains:
Chilli Lime Chocolate Block
Salted Caramel Chocolate
Torched Macadamia Chocolate
Dark Chocolate Fudge
Mocha Fudge
Apricot Almond Fudge
After Dinner Mint Fudge
Raspberry Fudge
Lily and Ginger Candles – Coffee Date
Lily and Ginger Candles – Almost Spring
Lily and Ginger Candles – Black Forest
Lily and Ginger Candles – Fondue for Two
Exfoliating Foot Soap
Orange Blossom and Calendula Soap
Lemon Meringue Pie Soap
Cardamom Teakwood Soap
Roses all the way Soap
Woods and Bitter Coffee Soap
Skin Lover Soap
Shea Butter Soap
Chocolate Lip Balm
Vanilla Lip Balm
Strawberry Lip Gloss
RRP $140
Thank you so much to Lily and Ginger Candles, and The Fudge A'Fare for being involved and supporting our launch!