I shouldn't be writing a post right now. Haven't you read the posts telling you when the best time to post is? Saturday afternoons are bad. So are Fridays. And Mondays. And Thursdays. And Sundays.
Tuesdays and Wednesdays are okay, but only if you publish them at the right time of day; before breakfast, or during the lunch hour – not at 5pm when people are getting home from work, or mid morning when everyone is busy.
No. You can't post things whenever you like.
And okay, I get that there are optimal times to publish thing and I GET that sometimes traffic is higher and lower and if you want to "work the system" then you need to tune into these times and play the game. The problem remains however, if I only post at optimal times, then I'd never write anything.
I'm a bit sick of the system and I sure as hell don't want to play the game anymore. Blogging isn't a game to be tweaked, it's STORYTELLING. I don't want to tread on people to get to the top. Maybe other people do, but I'm not that person.
I'm doing it wrong.
I'm not scrabbling up a ladder, or jostling for position, or elbowing a baby in the head in the race to get to the front.
I can come to terms with this.
I've been "doing it wrong" for my entire life and look where that has gotten me. I have beautiful kids, a partner that I'm marrying next month and a life I love living. I think I can safely say that doing it wrong is what I do best.
***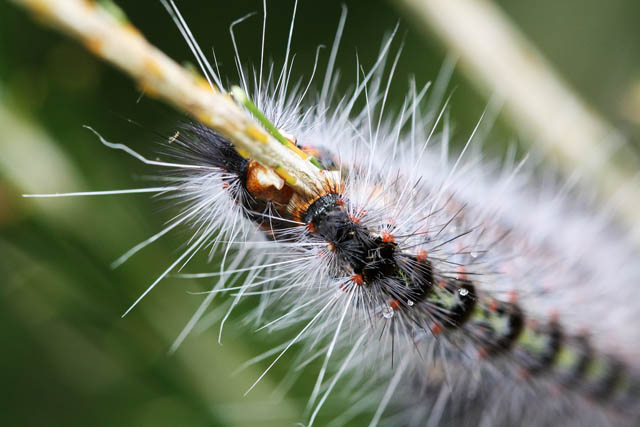 I got caught up in the PR noise, chewed up and spit out.
It wasn't until I sat down to really work out why I was feeling so blah about blogging that I realised: I had been basing my entire self-worth as a blogger on the pitches that landed in my inbox. Absolutely ridiculous.
I had been pressing send/receive, waiting for things to fall in my lap. Hoping that interesting things would happen and pouting when they didn't.
Now that I've realised what was bothering me, I can let it go.
I should be basing my self worth on how I feel about things, rather than on what emails land in my inbox, or how many comments and retweets I get.
And frankly, I feel pretty good about things lately. Showcase Tasmania is doing really well and I'm loving it, there is a huge opportunity on the horizon and when I stop having panic attacks about it, it has the potential to be really huge (and really fun) and this is my blog and I can post whenever I like.
I think I can safely say, if this is doing it wrong, then I probably don't want to be doing it right.