Evelyn spent the weekend in hospital with another virus. She's getting better now, thankfully, but it threw a large spanner in the middle of my Oh God We've Only Got A Few Days Until Our Shop Opens panic. There's nothing like a toddler with breathing difficulties to make you throw all your to-do lists out the window.
She's recovering now, thankfully. Hopefully she can avoid more viruses and more hospital stays for a while.
The business launches on Friday and we are, of course, chaotically busy. There's soap to photograph, packaging to do, labels to print and cut and an entire shop website to fill with products. It's a lot of fun.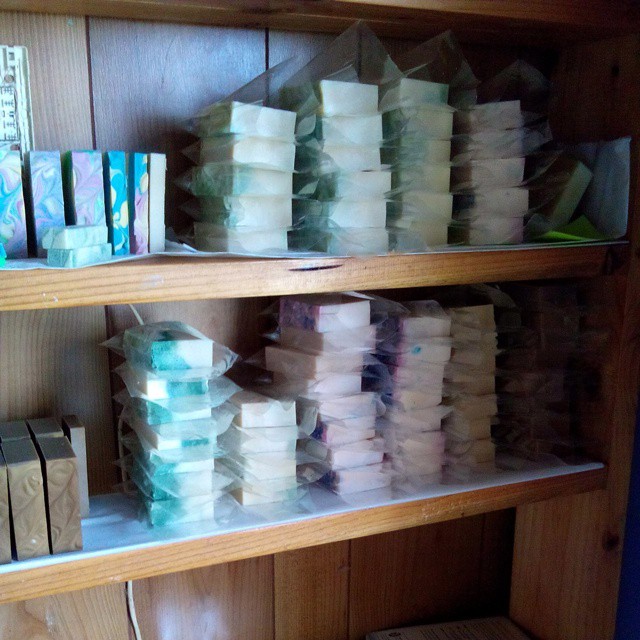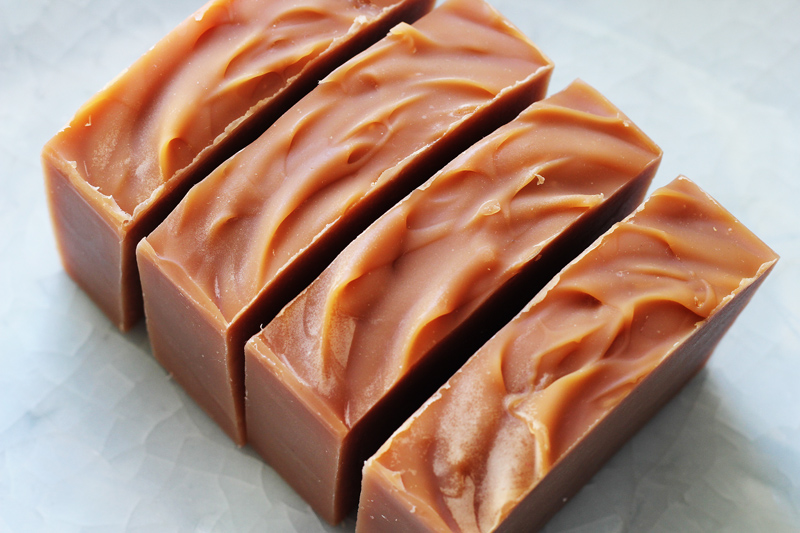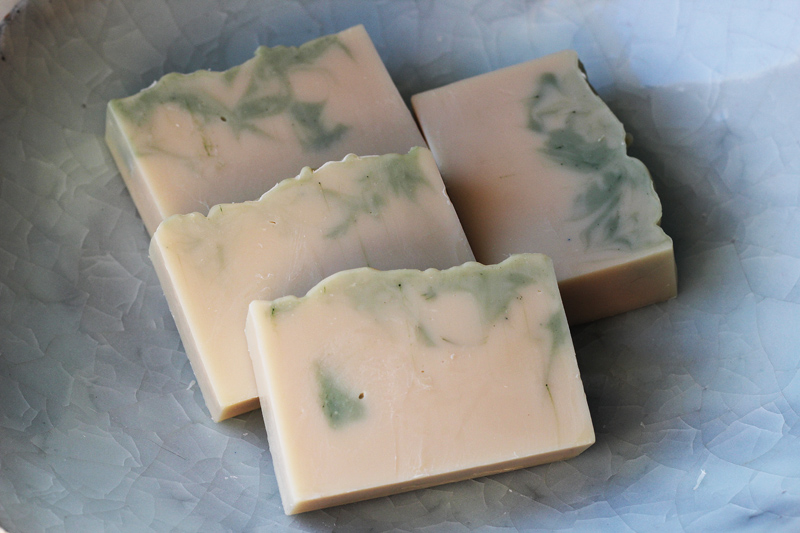 I've got a lot of soap to pack.
In the middle of all this, Amy turned EIGHT.
I'm not quite sure where all the years have gone, but there you go. She's eight and amazing. If I was a proper sort of mummyblogger, I would have written an entire post dedicated to my first born, complete with pictures. Instead I'm just kind of lazy about it. And busy.
Needless to say, she had a great day.
EIGHT YEARS OLD.
Someone hold me.
{ 7 comments }