It's been A Month. You know one of those months when you're just holding on by your fingernails, and you're already borrowing your springtime spoons in order to get through winter.
A Month.
A number of frustrating things – post-school term exhaustion led to health crashing during the holidays, because I just needed to be able to sleep past 6am for a few weeks straight. One of the children caught headlice. Everyone else was clear, but a metric ton of work is still a metric ton of work, even if you don't need to triple it. It's cold and grey and awful and we're all suffering deeply from SAD.
Our build is progressing slowly, in an "insert maniacal laughter here" kind of way. Turns out, the support feet should have been concreted into the ground LIKE I SAID and they were not, so now we're waiting for new parts to arrive from the mainland. In the meantime, there is a lovely mud pit for the dogs to bathe in (regularly) and I cannot wait for everything to be finished with a water tank collecting the rain instead of it pooling on the ground.
——
I saw the pain management clinic again, which has left me exhausted. Not in a bad way – to be honest, it was the most successful specialist appointment I've had in a number of years, but I'm still processing and it has been hard. Lots of mental work.
The last time I saw pain management, I had two very small children, I was mired in a quicksand of grief and exhaustion, and my diagnosis was still fairly new. The physiotherapist didn't understand Ehlers Danlos Syndrome and got very angry with my inability to attend regular tai chi classes, and it all went to hell fairly fast.
This time, we were all on the same page. My local (amazing) physiotherapist and I had already worked out an exercise plan prior to seeing the pain management team, so I didn't have to see their physio and risk having them misunderstand how the injury/dislocation/pain/recovery cycle works for me.
However I have been diagnosed with Central Sensitising Syndrome, which makes a lot of sense, and we will be working on managing my pain better and not "toughing things out" in order to try and reduce some of the sensory overload being caused by pain/dislocations/exhaustion.
So. There's that.
It's day four of Gabapentin now, which I seem to be tolerating much better than my disastrous trial of Lyrica. It's helping with sleep, and I'm reminding myself that any side effects will ease as I adjust. On the up side, it doesn't make me immediately sleepy, so a dose at 7pm sets me up fairly well for a normal bedtime.
—–
We've got a few days of school holidays left, and while I am very much looking forward to some free hours again, I am dreading the early mornings. I am a much nicer person when I get to sleep until 7.30am every morning, rather than being woken by my alarm at 6.15 every day. Blech.
Everyone is desperate for springtime, and the easing of the cold dark. It hasn't been as dreadfully icy as last year, but it's just so bleak here in the middle of winter when it feels like it's dark all the time. Applying indoor plants to all living spaces is only successful to a point.
But we're almost a month past the solstice now, I have two hens laying eggs (and nine slacking), and my indoor plants are thriving. I will have fruit trees to plant next week, which always helps with mental health, and it's almost time for Markets to begin again, which is nice for my financial health.
In the meantime, soap is still available online, and I really need to be making more stock ready for the lead-in to Christmas instead of hiding under a blanket reading books.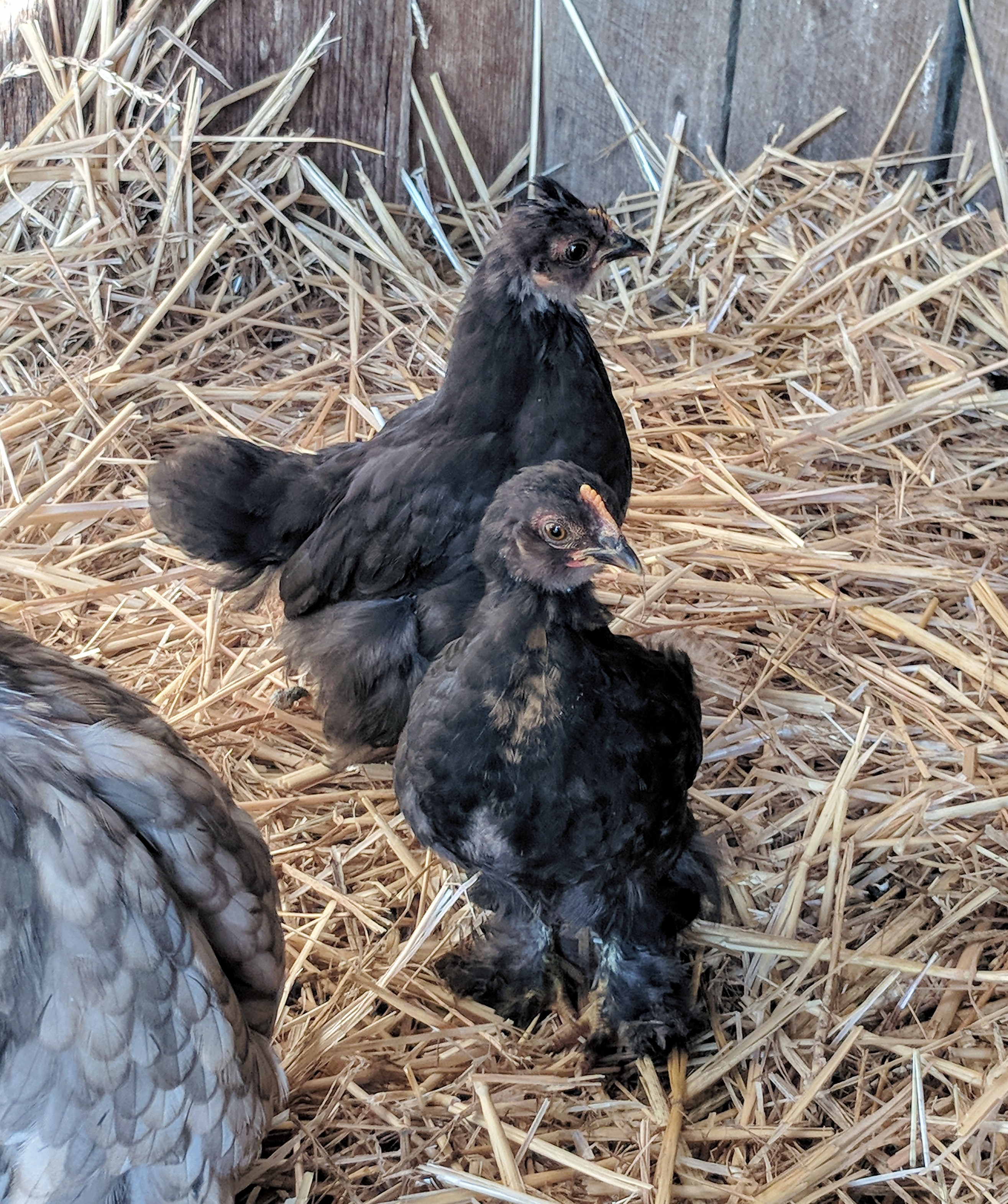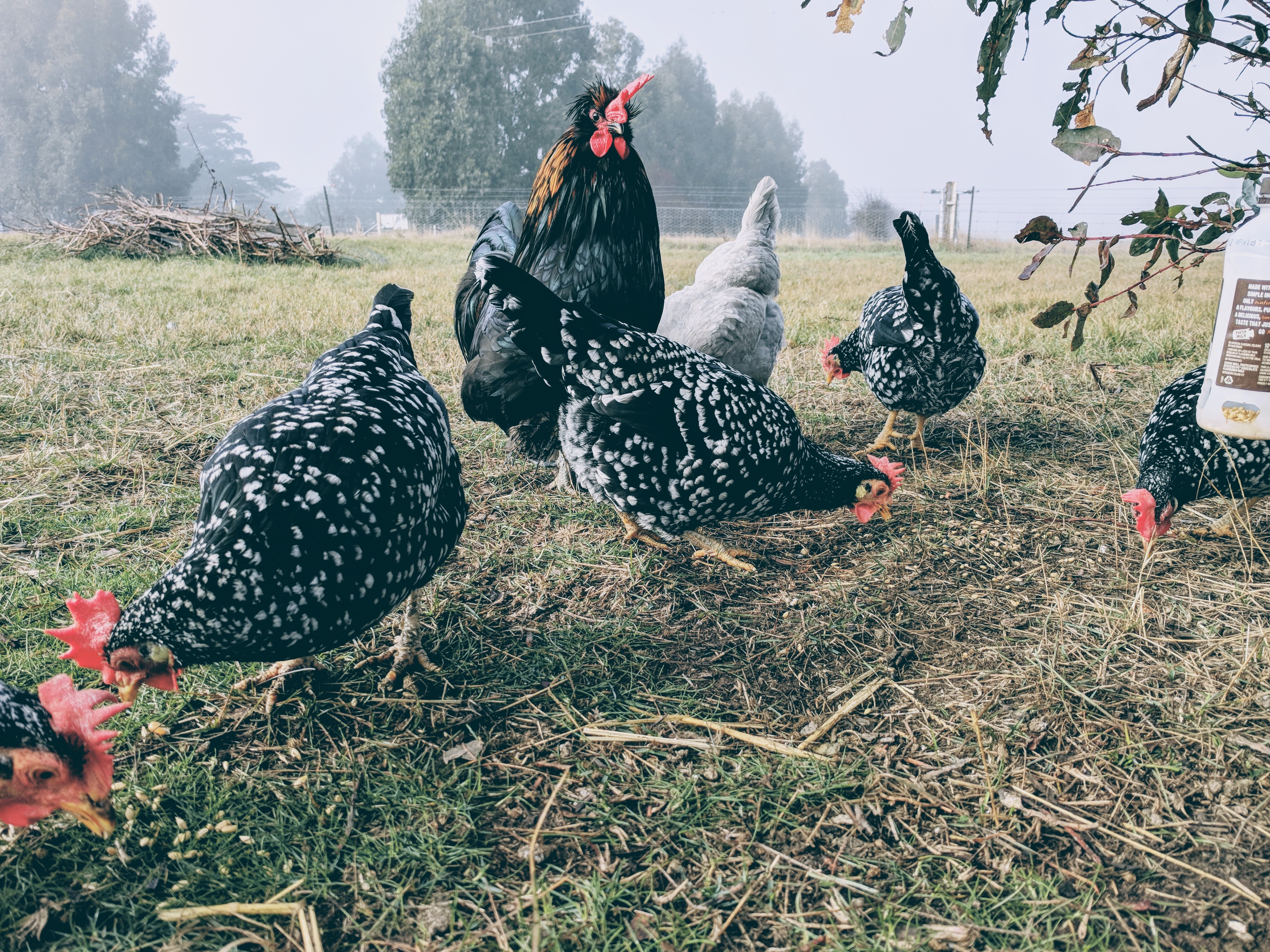 { Comments on this entry are closed }