My dandelion headed, willful, gorgeous, cheeky, amazing girl is TWO.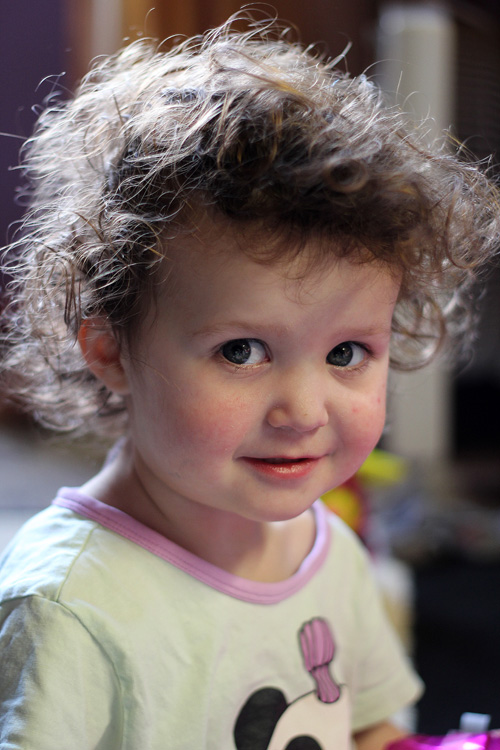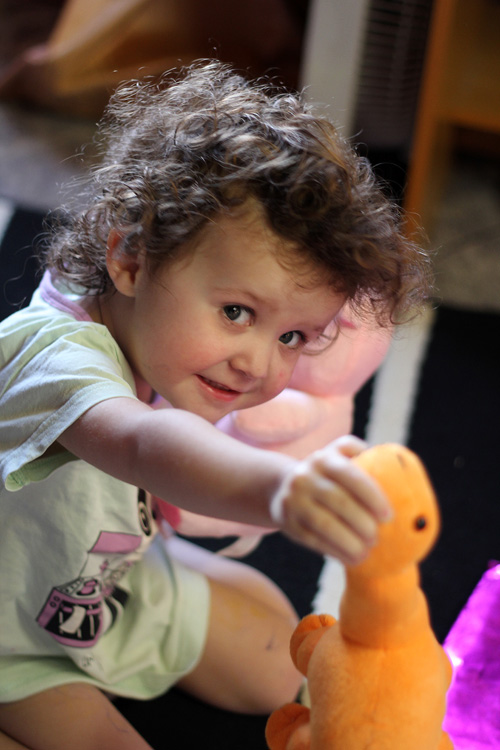 We've come a long way in the last two years and to hear her sitting next to me right now with textas and paper, demanding I draw her flowers is just fantastic.
She's still recovering from the RSV and is more fatigued than normal, but she's getting there.
Happy Birthday Evelyn! We are so glad we have you.
{ 6 comments }