The hardest thing about my grandmother dying, if you ignore the loss of our matriarchal support system, is that I can see her in my children and she is not here to see herself in them.
Evelyn Kathleen was named after both Nathan's grandmother (Evelyn) and my grandmothers (Lyn and Kathleen), and I can see them in her. Especially my grandmother Lyn.
Death is a multi-layered thing. There is grief and grieving, loss and missing. It changes, warps and moves, and sometimes I am still struck low by just how much I miss her.
Our Christmas was low key. Original plans fell out of the window when all three children fell sick just before the big day, so we cancelled and stayed home. It was a good decision, albeit a hard one to have to make. The children spent a lot of time doing nothing, and being unwell.
Evelyn's eyes are finally settling on the colour they will be. A piercing blue green, I see my grandmother in them. Same colour, same curls. And maybe, you think I am looking extra hard, because she died too soon and missed this third great-grandchild of hers. Maybe you're right.
But then I see photos of Nan as a baby, and I know I'm not wrong.
I miss her, a lot.
Christmas is hard when your family is missing giant parts of itself.
I asked Mum today if she would hunt up the photos of Nan as a baby and send them to me so I could share them.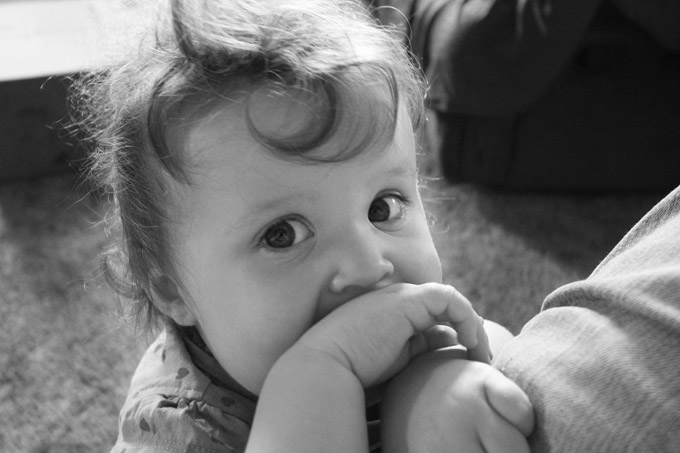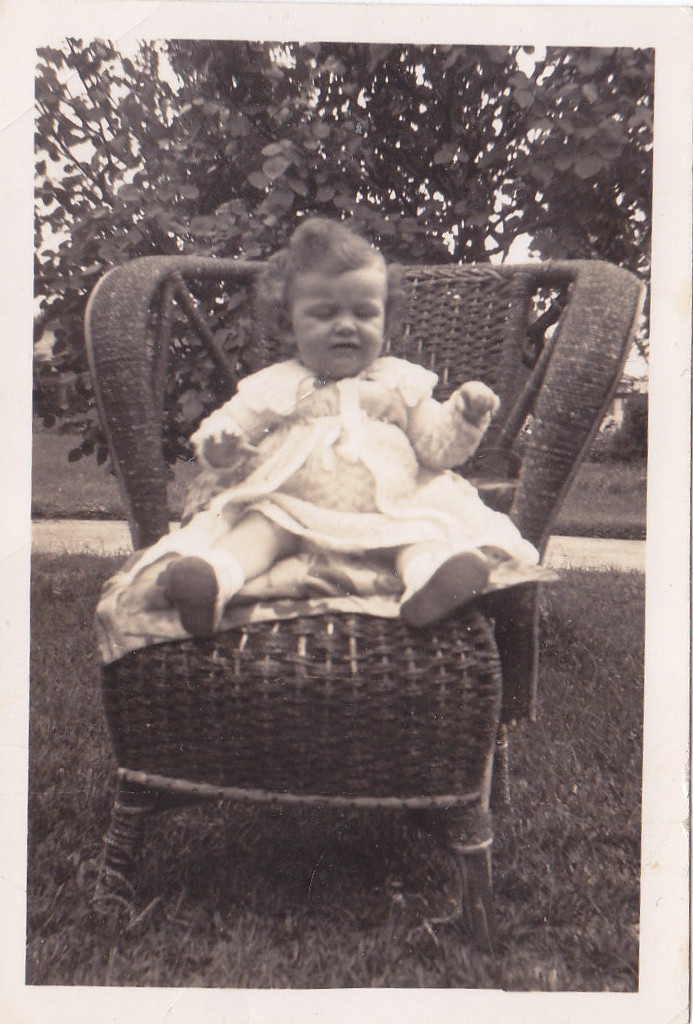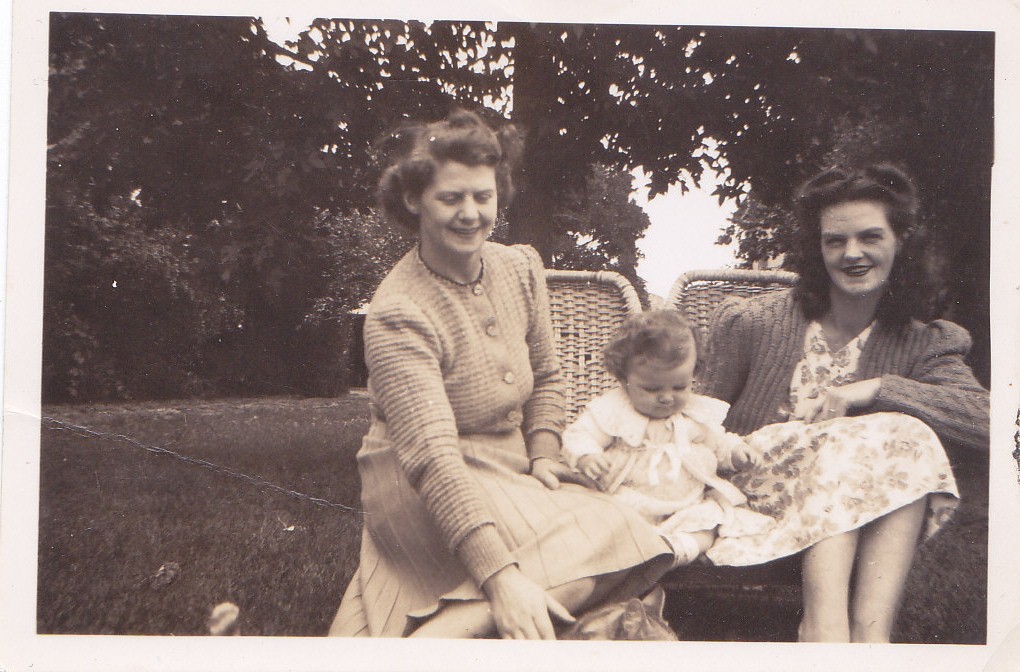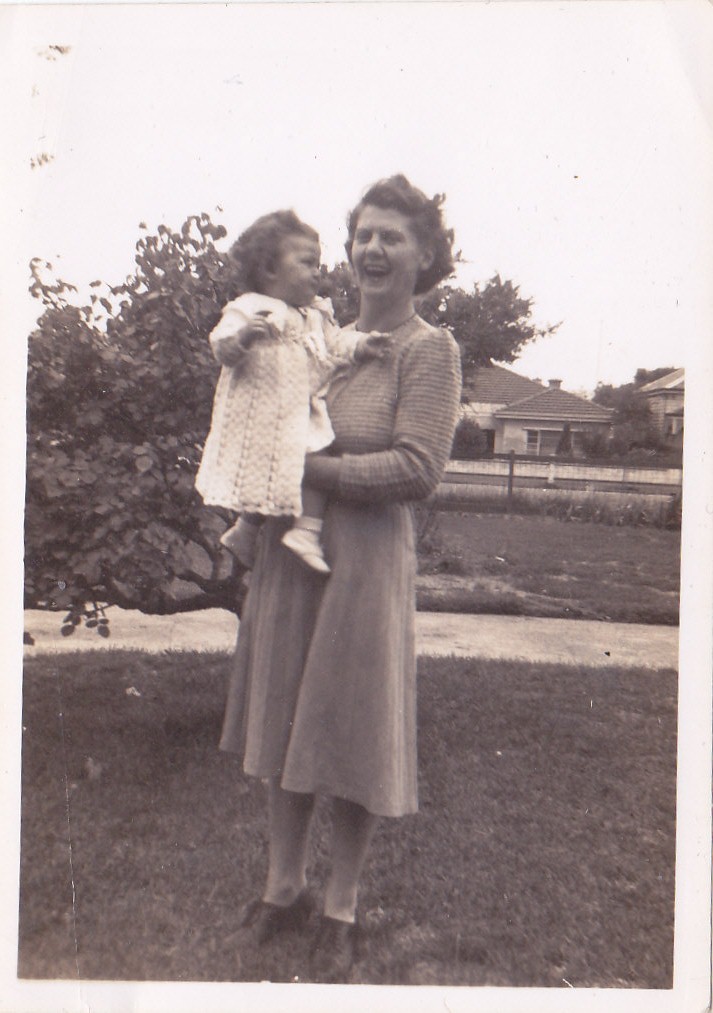 We think the final photo is our Aunty Joan holding Nan. My grandmother, Kathleen is on the right in the second photo. Joan was her sister.
{ Comments on this entry are closed }