I was looking through my photo albums the other day, and pointed out a photo to Nathan. He nodded, acknowledging that he'd seen it, and pretty much ignored me.
"Honey, which kid is that?" I asked.
"Evelyn, right?"
"Nope. Isaac."
He came back over and had a closer look at the photo, which is what I expected. I make Nathan look at so many photos of his children – children that he sees every day – that I can forgive him for acknowledging and then ignoring me.
"Wow." He said.
Internet, there can be no doubt that our children look very much alike.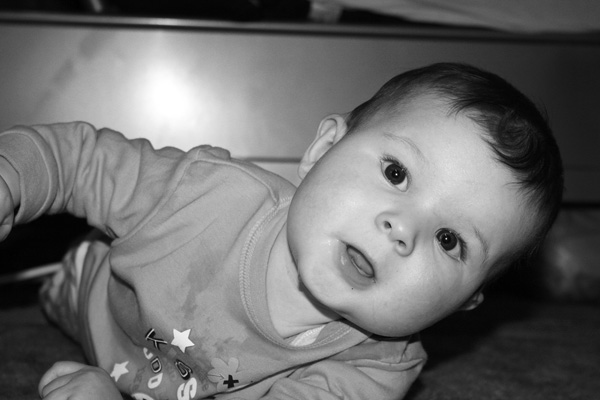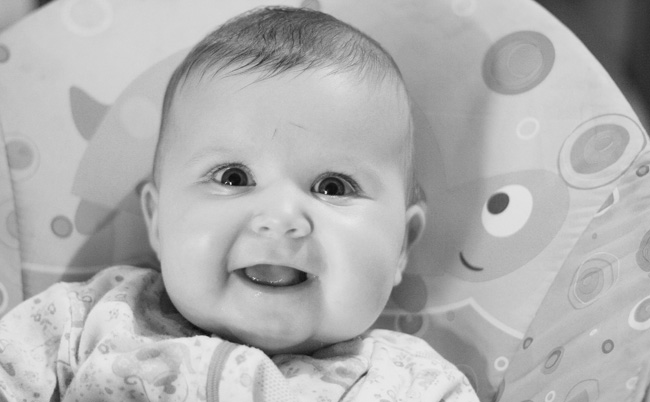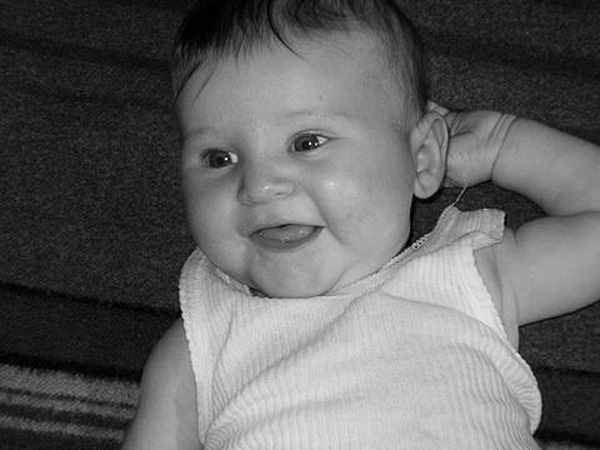 I wonder, in twenty years, will I be looking at the baby photos and having to hunt down their dates to work out which child is which?
And, for regular readers, can you guess who is who?
{ 16 comments }