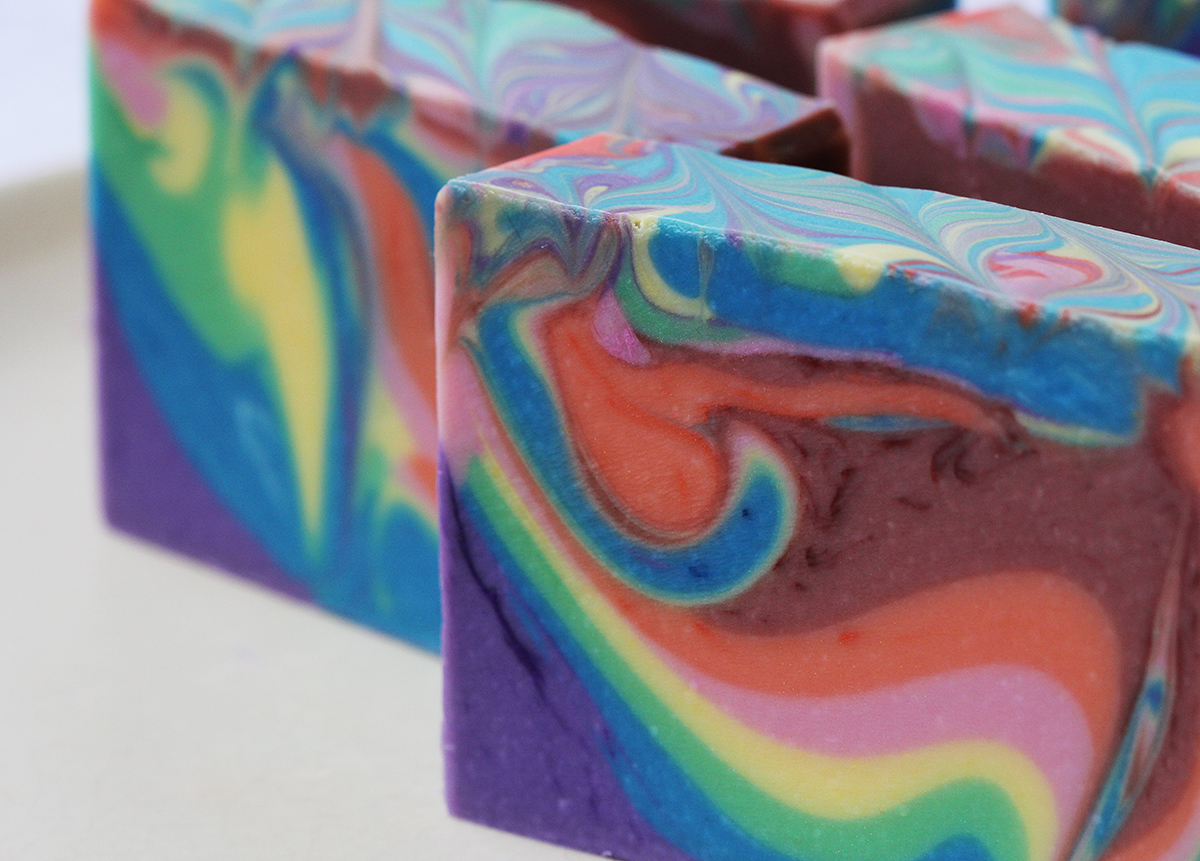 Two weeks ago I changed the name on my Sleepless Nights facebook page. Today I requested it be merged into my Veronica Foale Essentials page.
It was time. I knew it was time and yet, I'm still a little sad about it.
As business decisions go, it's a smart move. Merge my social media profiles, streamline any time spent updating pages, consolidate my fan base.
As someone who has spent nearly eight years writing here, it was a big move. It's sad to make the change from Sleepless Nights branding to Veronica Foale Essential branding. It's a new chapter, sure, but a new chapter means the old one finishes.
Which leaves this space.
Honestly, I'm not ready to give it up. Not yet, I don't think.
Sure, it's going to be all soap from now until forever (probably) but there you go. It is what it is. My children are growing up – even if one of them is curled up in bed next to me right now after a Nap Of Doom, stroking my arm and demanding I make her milk "hotter, I needa it HOTTER!"
Life moves on, we grow up, grow older, change. Things change.
It's not a bad thing.
{ Comments on this entry are closed }