Remember my last post about my brother?
Well, he came and stayed with me again.
This time, instead of deoderant, it was the study door.
Amy has just gone to sleep. Generally she doesn't wake up, but noises at the foot of the stairs piss her off. The study is right at the bottom of the stairs, and the door handle rattles like a mofo.
David walks into the study where he is playing on Nat's computer and shuts the door.
Rattle rattle…………clunk.
Sigh.
I wish he wouldn't shut the door.
Dave walks out of the room 5 mins later, rattle clunk goes the door as he opens it.
'Dave, please don't latch the door. Amy is sleeping and the noise goes straight up the stairs into her room'
'Okay Ronni'
'Thanks'
Dave makes himself some food and walks back into the study.
'Don't shut that door'
Rattle rattle…..clunk.
Arghhhhhhh!
5 mins later (because he can't sit still) he come back out to talk to Nathan about something.
'Dave, remember how I said don't shut the door?'
'Yeah?'
'Well, don't shut the freaking door! Amy is sleep and isn't going to bother you.'
'Oh, okay then'
He walks back towards the study and SHUTS THE FREAKING DOOR!
A little while later, he comes back out again. He goes to shut the door behind himself.
'Don't shut the fucking door! I HAVE TOLD YOU! DON'T FREAKING SHUT IT!'
Slowly the door swings more closed, with Dave NOT listening to me.
Veronica's head explodes.
'DAVID! THE DOOR! HAVE YOU NOT BEEN TOLD AREADY? DON'T FUCKING CLOSE IT! AMY IS SLEEPING!'
'Oh, sorry Ronni.'
When he went back into the study 5 mins later, you guessed it. He shut the door.
I think I figured out why though. Look what is living in my bookshelf.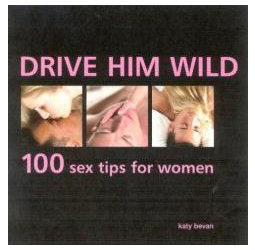 Of COURSE he needed the door shut. DOH!