I've been a mother for nearly six years now and I've never received anything for Mother's Day. I should scream and wail about this fact (and I've been known to), but Nathan is hopeless at gift buying and I accept this.
Last year was the worst year, as I expected to receive at least a token item that Amy had made for Mother's Day, plus a little something from the school Mother's Day stall – only Nathan didn't hide the present well enough and Amy ate my chocolates and the dog ate the handmade necklace and card.
I may have been a little grumpy about this.
Okay, I was a lot grumpy and rather upset.
Bygones.
Amy has matured a lot in the last twelve months and while I'm not confident that leaving her alone with chocolates is a great idea, at least I know that the card is likely to make it home to me.
This year however, Ferrero Rocher offered to send me a Mother's Day Hamper from their new online Boutique. Knowing that it was probably my only chance to get chocolate for Mother's Day that I didn't have to buy myself, I agreed.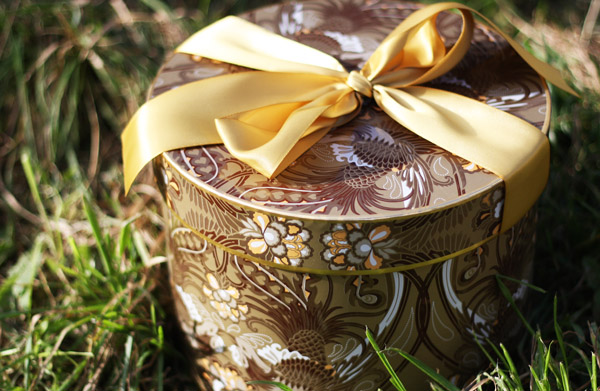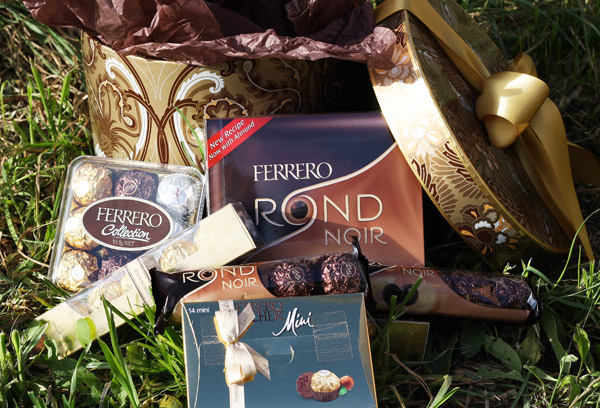 My only complaint is that there aren't enough of the white coconut-type chocolates in this hamper and that I was forced to share the mini ferreros with my children.
If your children are too little to make things and your husband is terrible at gift buying like mine, you can buy your own Ferrero Rocher Mother's Day Hamper here.
—
I was not paid for this post, although I did receive the chocolates above for free to review. I can happily say that I am making my way through them as I type.