This is not a sponsored post. I am doing this entirely because I love the products and the ethos of Four Cow Farm.
A while ago, Delphinia from Four Cow Farm got in touch with me and asked if I wanted to trial some of their skin products. After reading the information she gave me, I was eager to try some, because sensitive skin and regular skin-care products do not mix.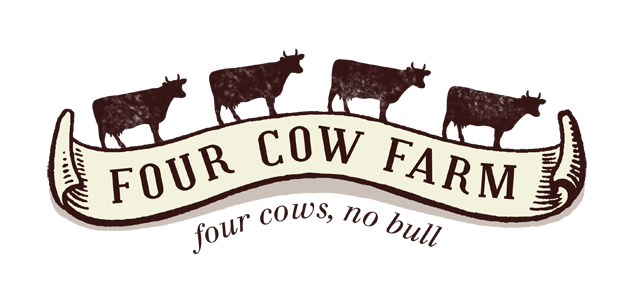 "Our little family enterprise started with my mum-in-law who began making them for my two little ones (who are now 4-and-a-half and almost-3. When they were babes.

My daughter (who's the 4-and-a-half-year-old) developed eczema as a baby and Nanna basically began making very gentle, all-natural washes, creams and balms to help soothe her very stressed skin. I'd tried all sorts of fancy brands but nothing seemed to work, and I basically turned to my mum-in-law in desperation!

She's a former midwife and is a huge natural remedies advocate (you should see her veggie/herb patch) and she began cooking them up right on her kitchen stove. We started giving them away to family and friends and it's basically grown from there, mainly through word of mouth and mummies (and daddies) who've tried the products."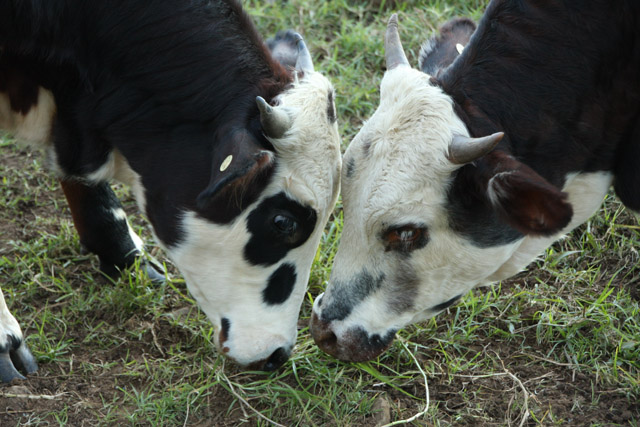 Del sent them out and in the middle of absolute chaos here, I started using them.
First, the baby wash in Amy's hair. Made from saponified olive oil, it is extra pure and incredibly gentle. I was immediately won over (as you can tell, because I'm writing about it here!) by how soft and silky Amy's hair was afterwards.
Her hair stayed clean for over a week and the tangles that usually plagued our mornings pretty much disappeared. Unlike other "gentle" baby shampoos that I had tried, this one didn't leave a residue, or give her dandruff. I was incredibly impressed.
I am so impressed in fact that I will be packing this in my hospital bag for use on my newborn. So much gentler than regular baby wash, or shampoo.
I've been using the baby lotion on my skin – pregnancy makes me itch – and it's soothing and lovely smelling.
Isaac has been trialling the nappy cream for us and so far, no complaints from him, or me. Him not complaining is a big deal.
All in all, I am loving the Four Cow Farm products. They're gentle, all natural, soothing and absolutely amazing value for money. Not to mention, the products are all made on the farm still, which uses 100% green energy, and is part of the "Land for Wildlife" scheme. Definitely an Australian producer worth supporting!
Because I enjoyed the products so much, Four Cow Farm have offered me three Baby Kits to give away. Unfortunately you can't make your own baby out of them, but you CAN make the baby you've got smell good. Kits contain one bottle each of Baby Wash, Nappy Cream, Baby Oil and Baby Lotion.
And if you happen to not have children, I have been *ahem* using these products on myself as much as I have been on the kids.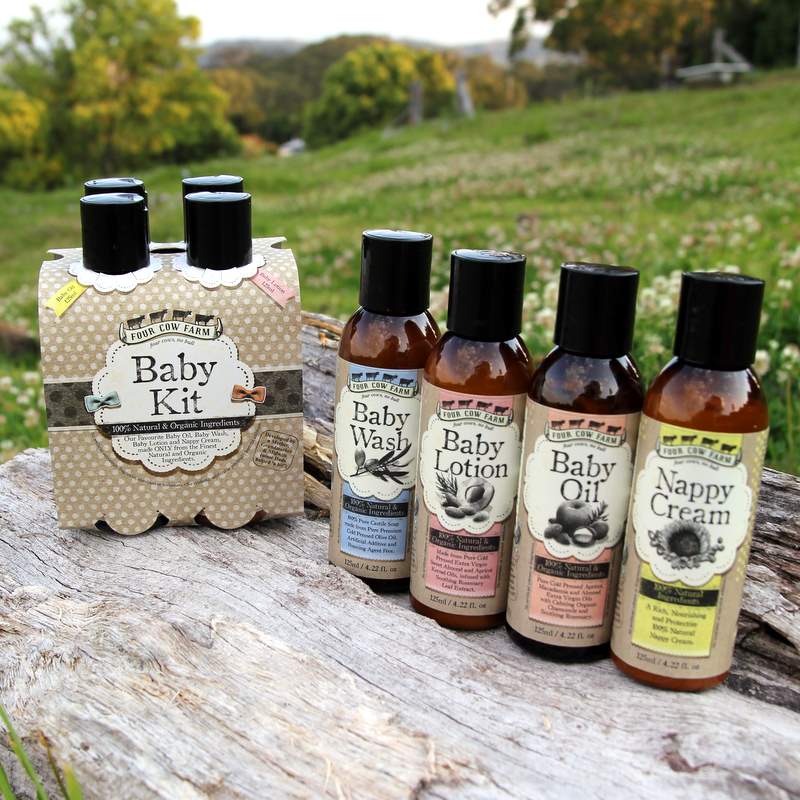 To enter, leave a comment below telling me who would be using these products in your house?
Competition ends 1st of May. Only open to postal addresses within Australia.
If you're not successful in winning a kit, or you'd like to buy something from the Four Cow Farm online store, they're offering a 15% discount to readers who enter the competition, valid for a month. Just enter code "SWWSFARM" at checkout.
And the winners are…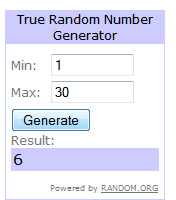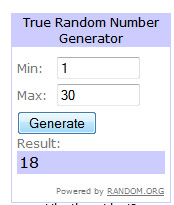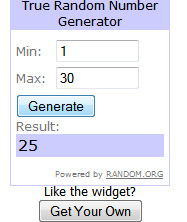 Congratulations Marion, Mrs Kwong and Lyndal! I shall be in touch.