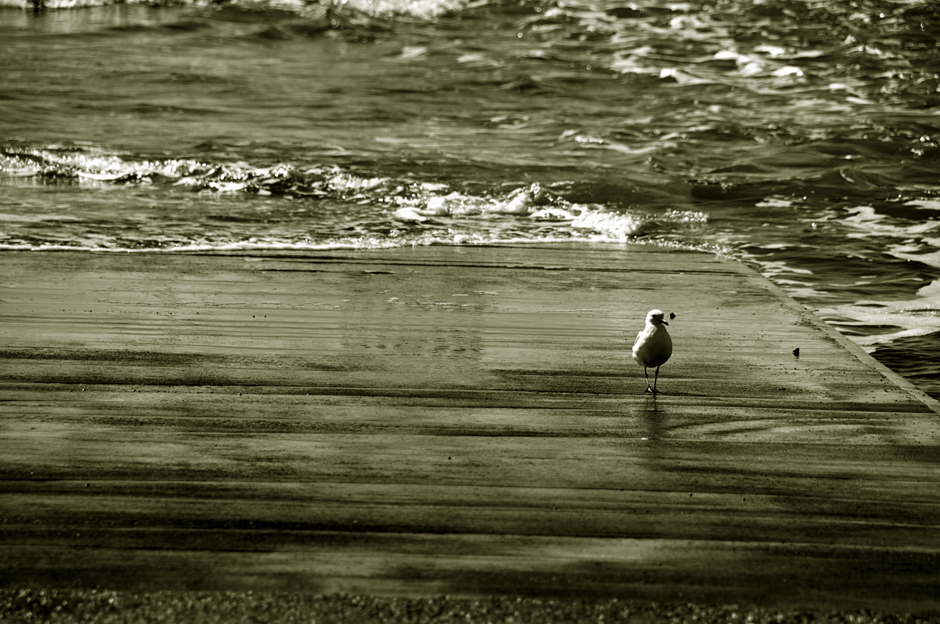 My son has gone out with his Daddy, my big girl is at school and my baby is asleep. I've just written three articles for The Shake, edited some others, eaten four chocolate biscuits and made a poached egg. My kitchen is semi-tidy, the cat litter is scooped and I've had a cup of tea. I watered the greenhouse and strung new lines for the beans. I snipped away the dying pumpkins, infected with plague, and I've eaten all the red cherry tomatoes, feeling vaguely guilty that I wasn't saving them for everyone else.
I didn't realise how stressed I was until I spent some time in silence, without anyone shouting at me. Isaac shouts because he is FOUR and FOUR YEAR OLDS have trouble with voice modulation. Amy shouts because her classroom is loud and it turns into a habit, trying to be louder than everything else. Evelyn shouts because she is frustrated to be almost nine months old with no body control. And Nathan and I shout because we're dramatic, and even though our shouting often ends in laughter, it's still loud.
So. Silence.
SIIIIILENCE.
It's nice. Not that it's actually silent, of course. The kittens are playing and I can hear the scritch scritch scritch of kitten paws through the house. Evelyn sighs occasionally, and there is music quietly running in the background, making sure it's not so silent that the sound of my fingers on the keys will wake her up.
I've been annoyed at the Internet, frankly. The list of blogs I enjoy reading is steadily shrinking, as blogs I enjoy fall off the radar and stop updating and good blogs are failing to pop up in their place. Maybe I'm a snob, but frankly, when I click on a blog and there are eight typos in the first two paragraphs, I'm going to spend the next few days shitty about it. Because REALLY? THAT'S THE STANDARD I'M MEANT TO ASPIRE TO?
Sorry Internet, but I just can't do it. I'm aspiring to be something better than pretty and whimsical. I want to read writing, and reality, and truth-telling, not housewives with nothing better to do than post photos of themselves wearing whimsical tutus and stupid looking flowers in their hair.
I just want more from you. Is that too much to ask?
Partly, this is Zoey and Kate's fault.  They made me Editor at The Shake and now I can't read anything without my Editor cap on, quietly picking up the run-on sentences needing commas and finding myself lying in a pool of blood when there's a loose/lose error and someone's fucked up there/their/they're. I mean JESUS PEOPLE, READ YOUR SHIT BACK. It's like you ENJOY watching me stab out my own eyes.
Their fault.
You can blame them.
Now my baby has woken up. I was stabbing my keys too hard.
I blame you.