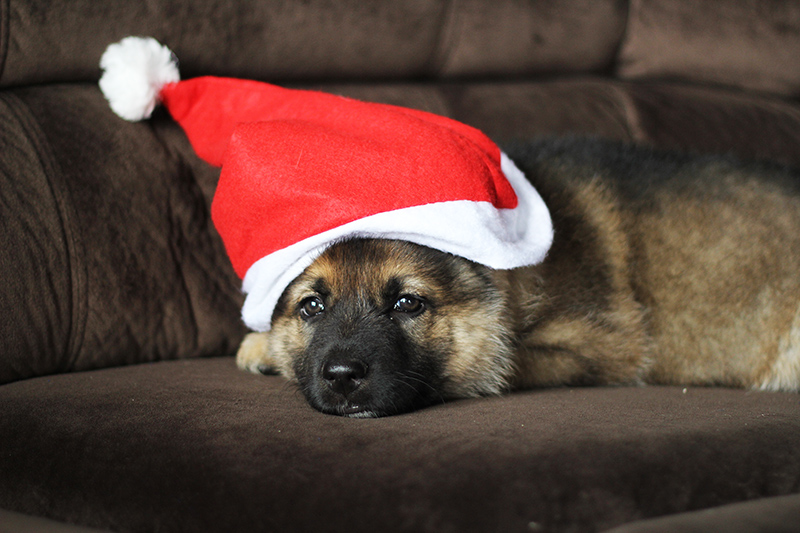 Look who was ready to come home with us a few days before Christmas.
Meet Heidi, a German Shepherd pup who is rather enjoying living with three children who feed her scraps of food.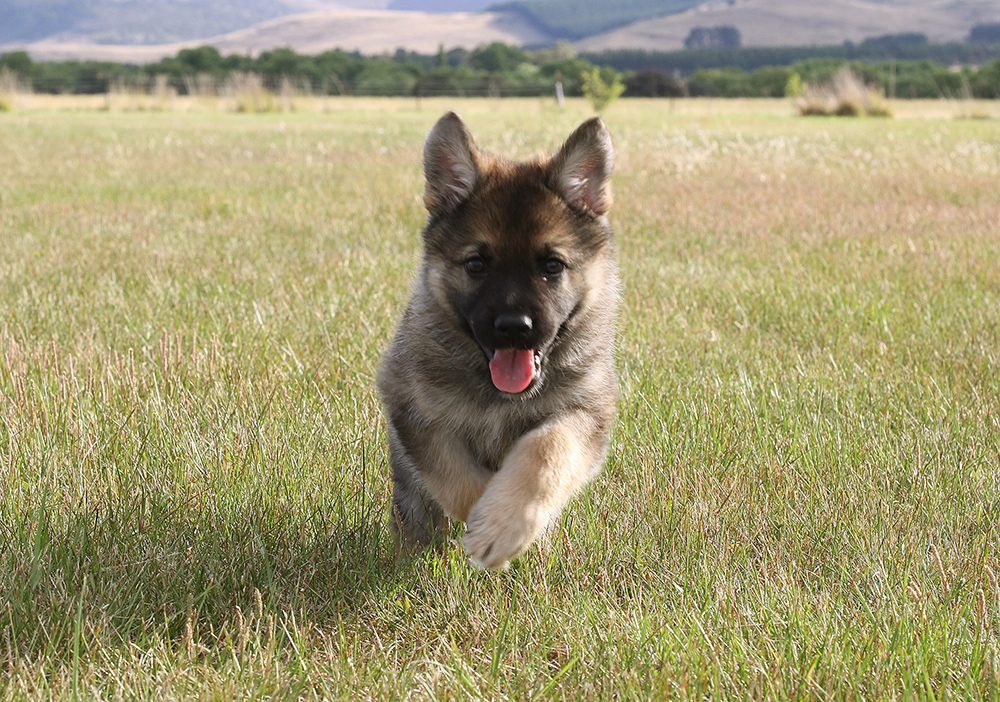 We had an excellent Christmas, the children got lots of presents they love and everyone is exhausted.
I hope your day was as good as ours.