Today I have spent time on hold with three different companies chasing products I ordered.
So far the only success was TOLL IPEC discovering my castor oil was on board for early delivery, which I think was a bit magic because it didn't get found until I complained. It still took over a week to fly from Sydney to Hobart, but DETAILS.
My shea butter is however, still missing. The seller's postal service (it was posted from Senegal) says it reached Melbourne on the 10th June. Aus Post has no record of it and Customs, whom I feared had it, don't.
Now we wait for the seller to instigate an investigation at her end. In the meantime, if you find 10kg of shea butter on the side of the road somewhere, it's mine and I need it.
In the middle of all the chaos, I made 5kg of lemon soap with honey for a large pre-order.
There's nothing scarier than working with large amounts of soap batter when it can decide to misbehave at any moment. Today everything played nicely and it's now waiting to saponify and harden so I can cut. I had to tweak the recipe a little to make it softer initially, because DA DA DUUUN, I have a new soap cutter and it is amazing.
Isn't it beautiful?
Frogpondsrock bought it for me as a business opening gift. I am in love.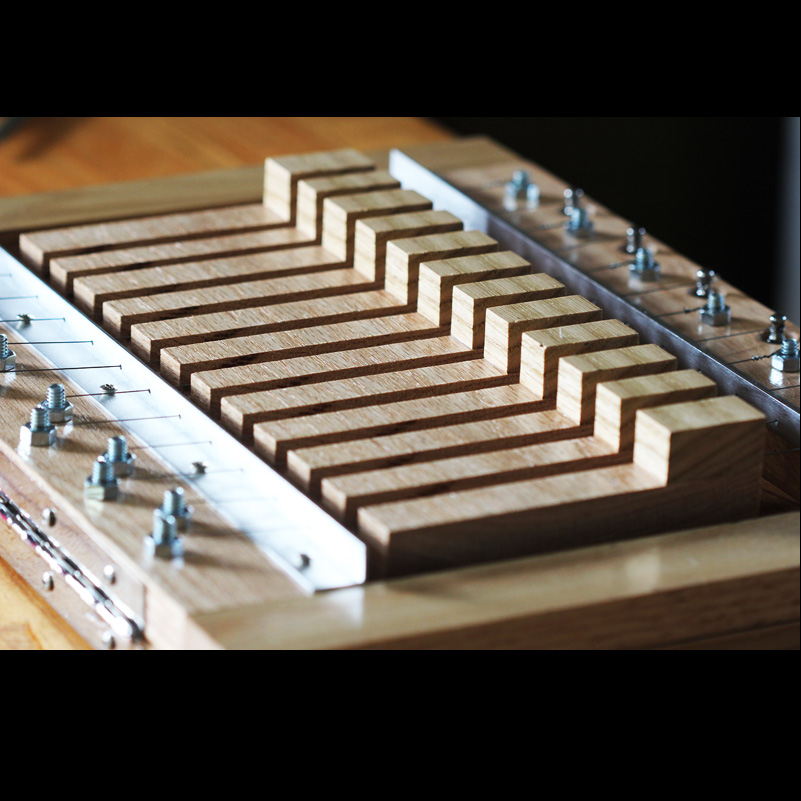 In other soap news, I've been making a lot, planning a lot, and working a lot.
Green Apple Soap with shea butter.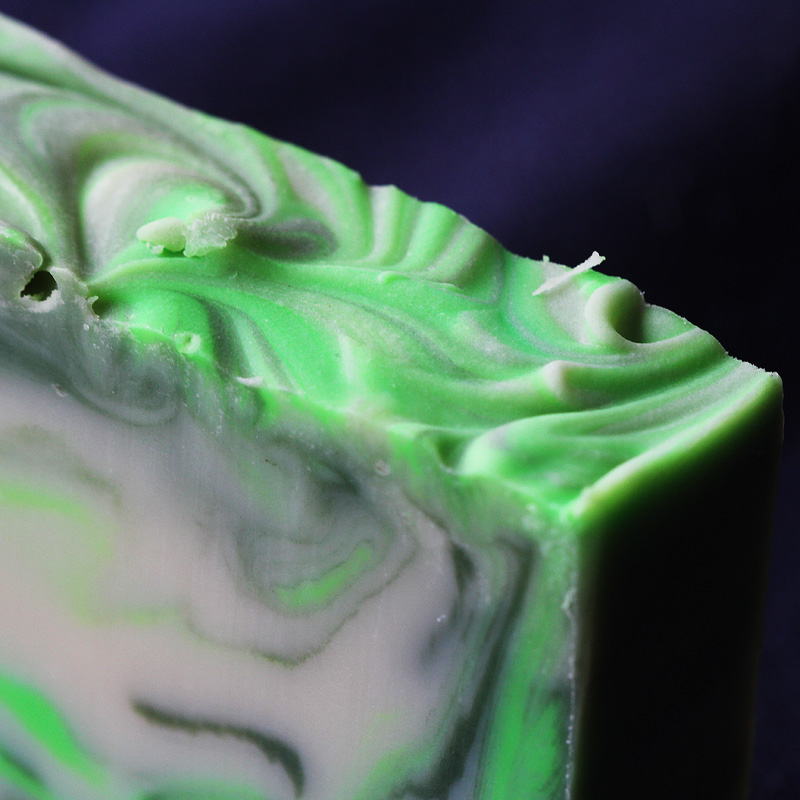 And here is a photo of the eucalyptus and spearmint foot soap I mentioned in my last post. I hadn't cleaned it up after cutting yet in this photo. It's all put away and curing now, neat and tidy.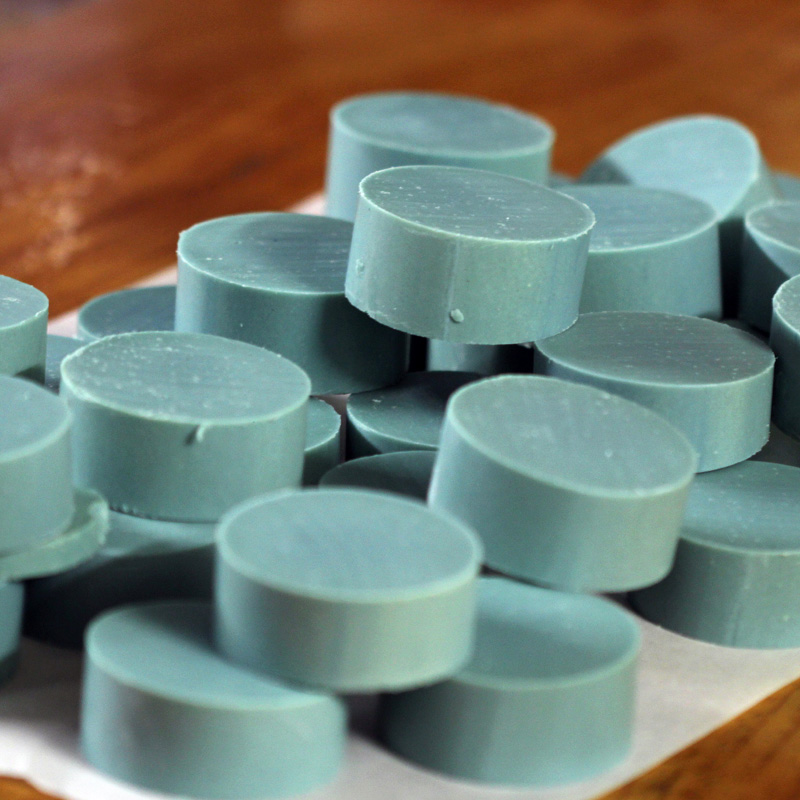 It smells amazing and I can't wait to try it out.
As a quick heads up, if you're interested in large amounts of soap for Christmas presents, pre-ordering is your best bet to make sure I have the stock available. Two people have already. Email me to work out the details. If you order over 20 bars, you get wholesale prices.