So, I have a question. It is a sponsored post if you're writing it for your own business? Because I'm going to tell you all about the amazing products I am selling right now, but I'm not paying myself.
I'm probably overthinking this.
ANYWAY
Boxing Day Sales.
We have a lot of soap in the house, and even more soap curing. My shelves are full of amazing soap, and I need to share them with people.
It's also boxing day, which means BOXING DAY SALES.
At the moment, if you pop on over to our shop, we have a lot of soap selling for wholesale prices, as well as discounted Body Butter, Bath Salts, and lots and lots of lip balm.
As a final note, we've got a few extra Holiday Gift Boxes discounted. Please buy them. They're taking up room on my shelves. They're awesome, and the box is reusable.
YAY! SOAP!
Everything will be on sale until the 31st of December, and then it's back to regular prices. What are you waiting for? Go buy soap!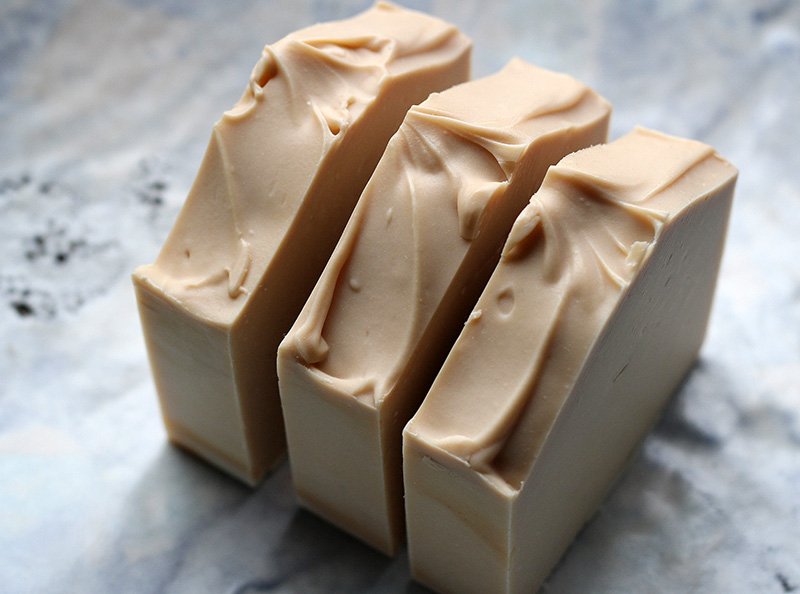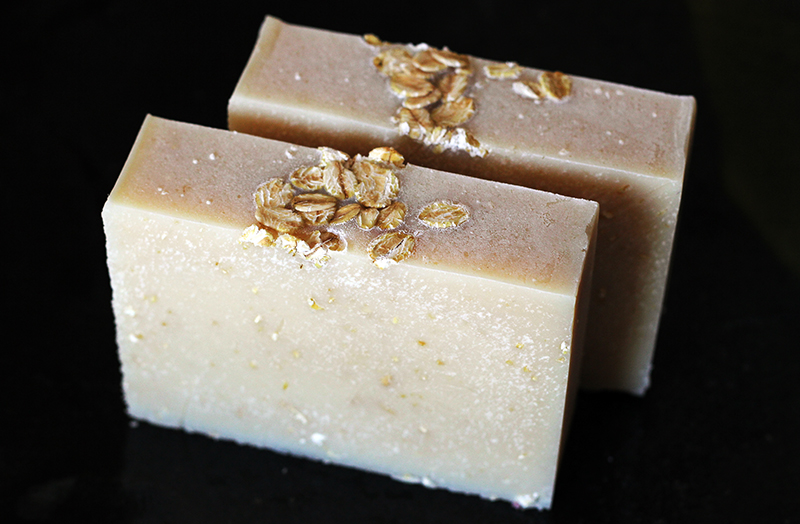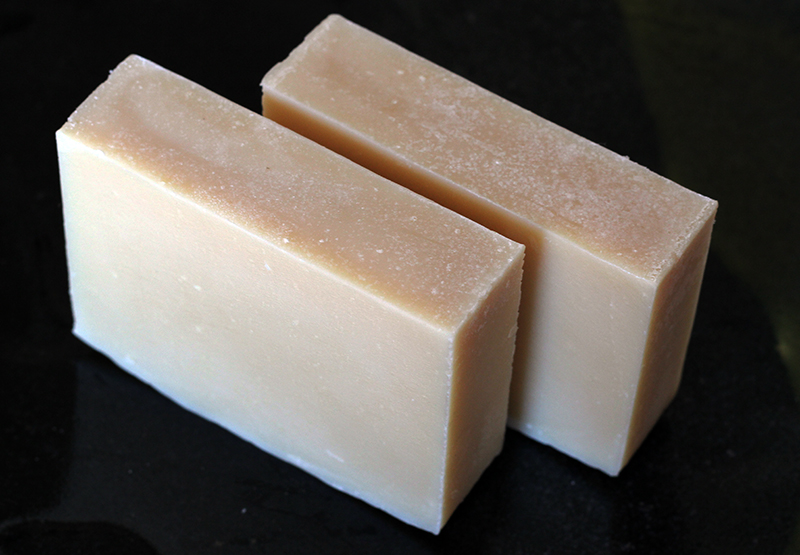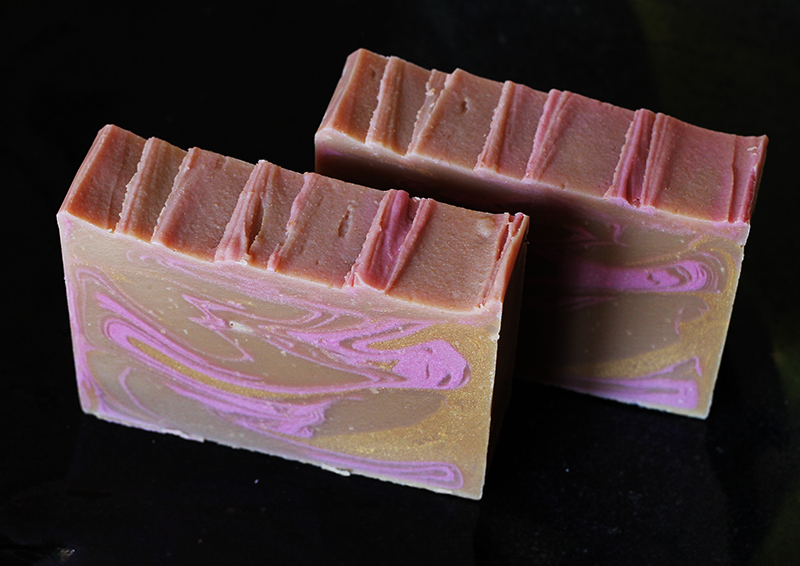 { Comments on this entry are closed }