This post includes photos from a seaplane flight sponsored by Gift it Now in conjunction with Tasmanian Air Adventures.
—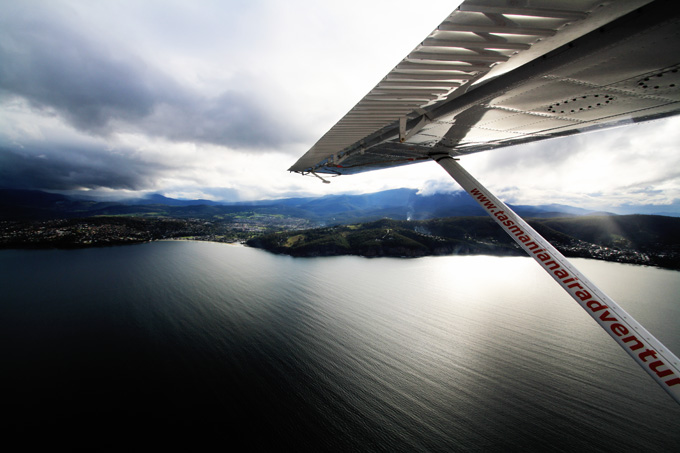 Father's Day for us generally falls around Amy's birthday, which makes Nathan the least loved member of our family in September. A matter which doesn't seem to bother him terribly, but it's something I notice. He does love flying, so when Gift It Now got in touch with me about providing a sponsored post for a Father's Day campaign, AND it involved a seaplane flight, I said yes immediately.
Last week Nathan headed off to collect his father, and they got to experience Hobart from the air as my Father's Day gift to them both. Nathan does a lot for our family, not the least of which is driving everywhere and doing most of the housework. It was nice to give him something just for himself.
Tasmania is beautiful.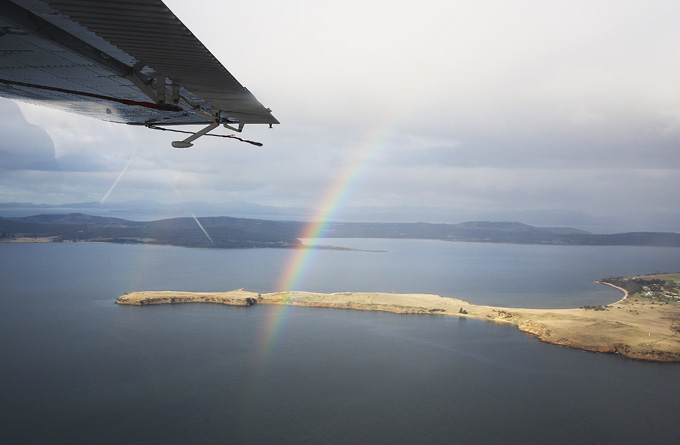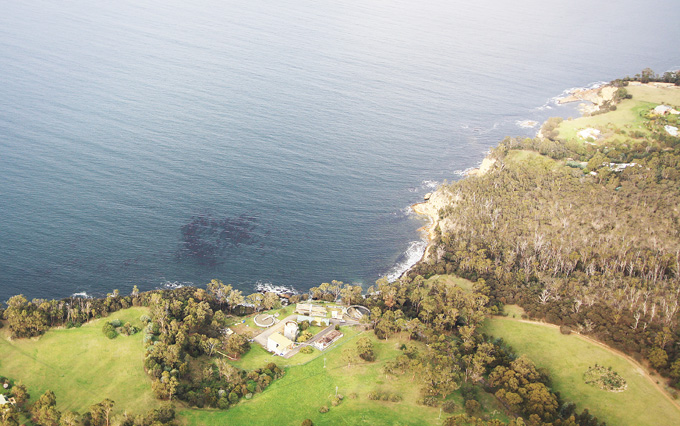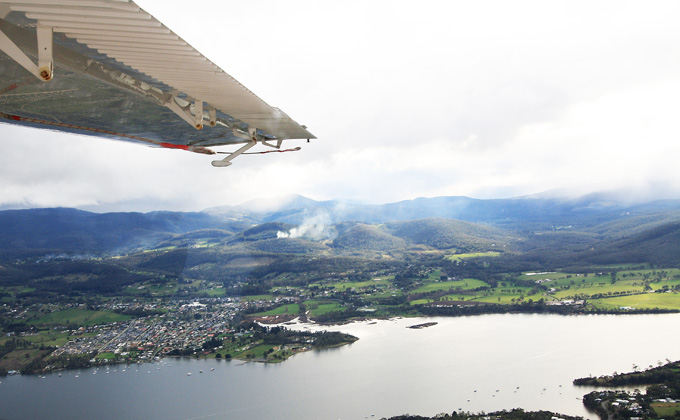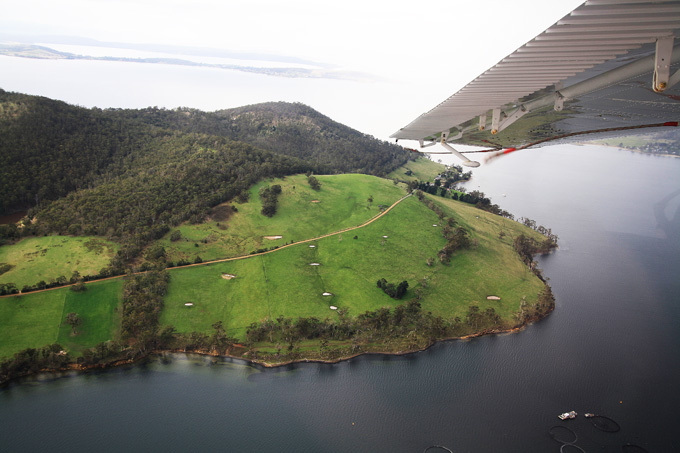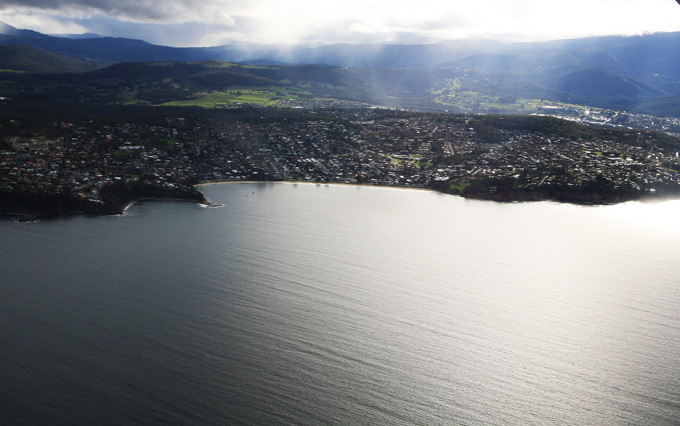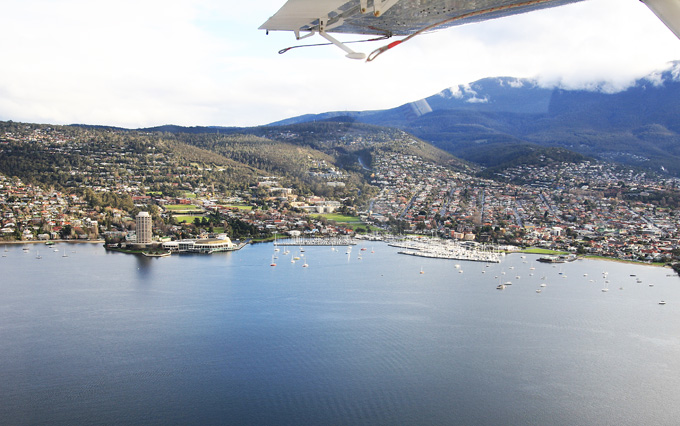 Gift it Now are encouraging people to buy an experience for Father's Day, rather than a coffee mug he may or may not use. Not that I have anything against coffee mugs. But seaplane flights are just a bit cooler. So is skydiving, or jet boating, or hot air ballooning. You know. Cool things. Not socks, or underwear, or picture frames.
Experiences like this are something great. Nathan declared it to be relaxing – and as the most uptight person I know (probably) it was nice to see him relaxed and enthusiastic afterwards. And it's something he'll remember. Who knows, I might send him jetboating for his birthday. Maybe.

If you want to buy an experience for Father's Day, or just an in general AWESOME PRESENT, check out Gift It Now's website.
And, if you're in Tassie, Nathan cannot recommend Tasmanian Air Adventures enough. He said they were wonderful, polite and friendly. And they do all kinds of flights – not just around Hobart. Personally, I want to see Wineglass Bay from the air. I've walked the track, and so I've seen it from the lookouts, and from the ground (it remains one of my favourite beaches), but from the air? How cool would that be.