Tiff emailed me a few moments ago.
Ivy has been approved for her IVIG.
She will be admitted to hospital at 10.30am tomorrow morning for her first round of treatment.
All of Ivy's doctors had seen the petition, so they fast tracked the decision.
Thankyou to everyone who blogged about it. Thankyou to the 1100+ people who signed the petition. Thankyou so SO much to everyone who banded together to help.
It has all been so worth it to see her get the treatment she needs to be a normal little girl.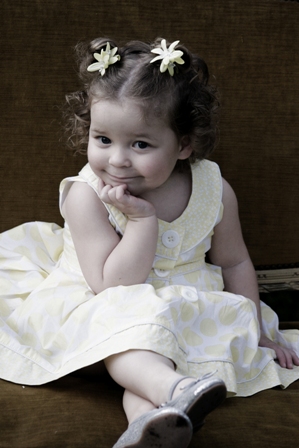 Thankyou from the bottom of my heart for helping. Just, thankyou.