Last night, I was lucky enough to see The Dresden Dolls perform at MONA FOMA. I took my camera, to see if I could get any decent photos and voila, here they are. The Dresden Dolls have definitely been the highlight of MOFO for me so far and they were amazing to see live. Brilliant performers.
We also have a few shots of Brian Ritchie in here, because at one point, he played bass on stage, alongside them.
Nice.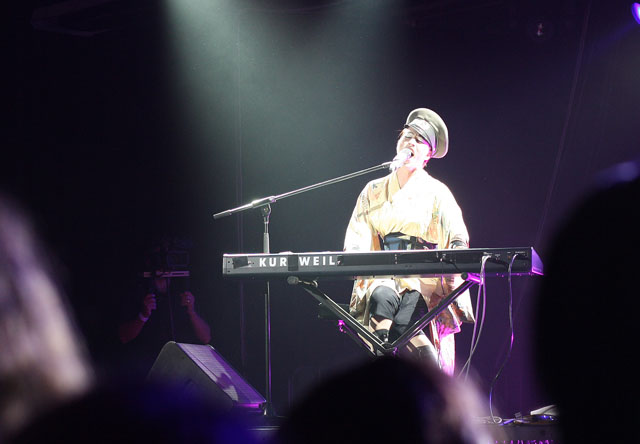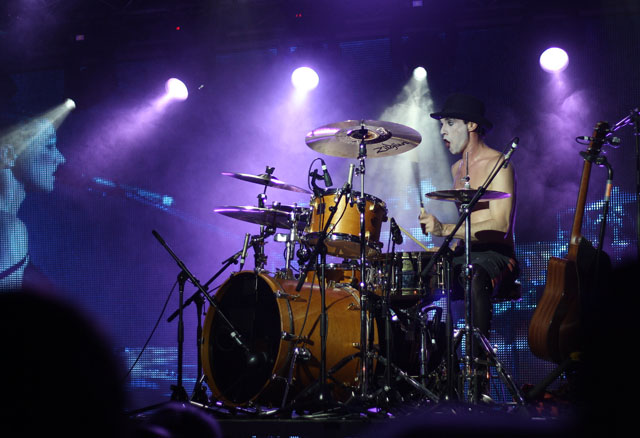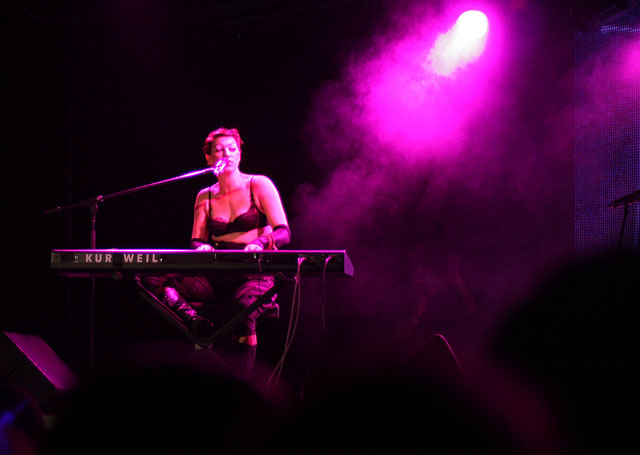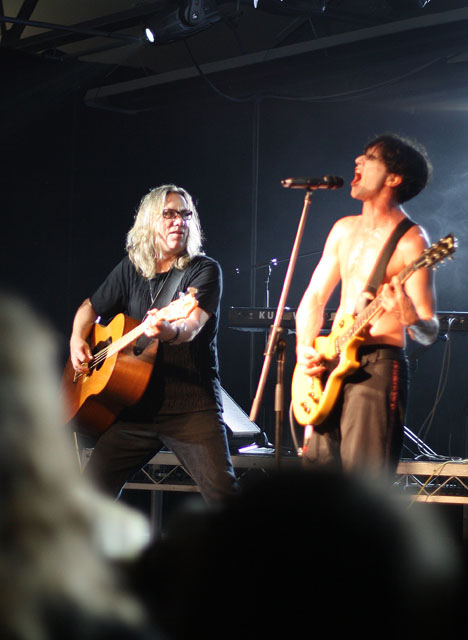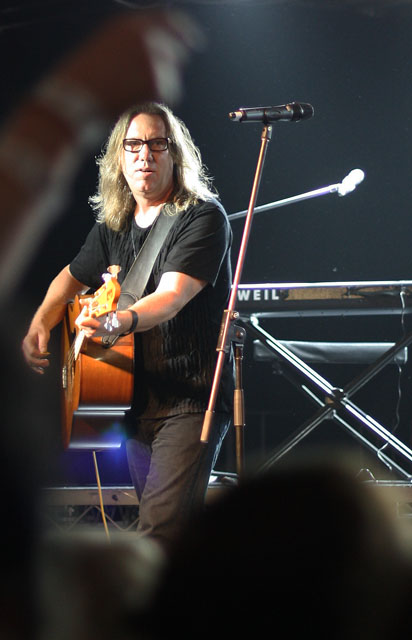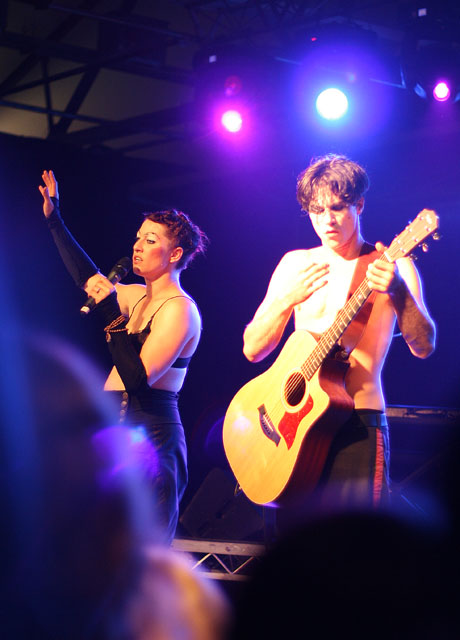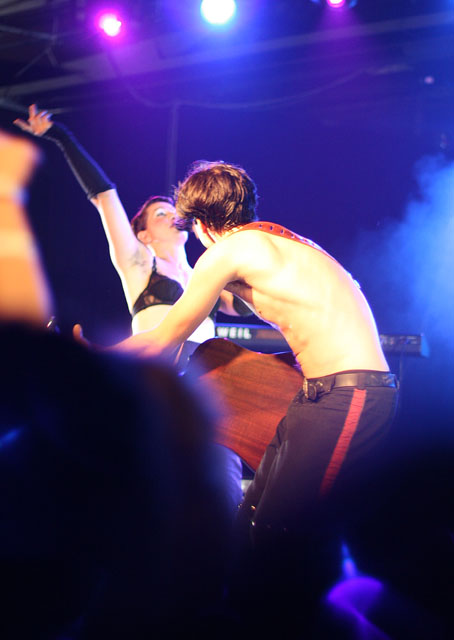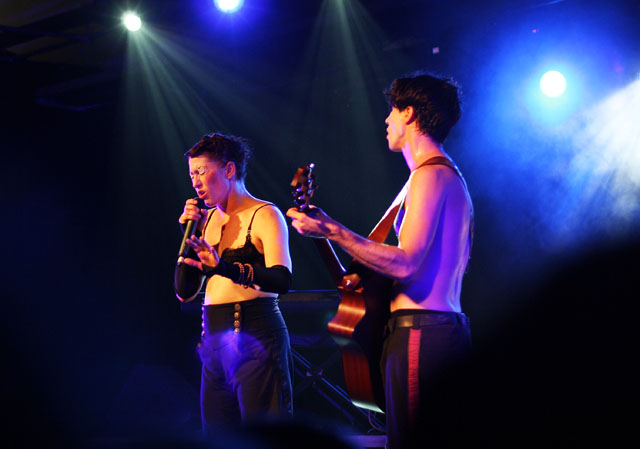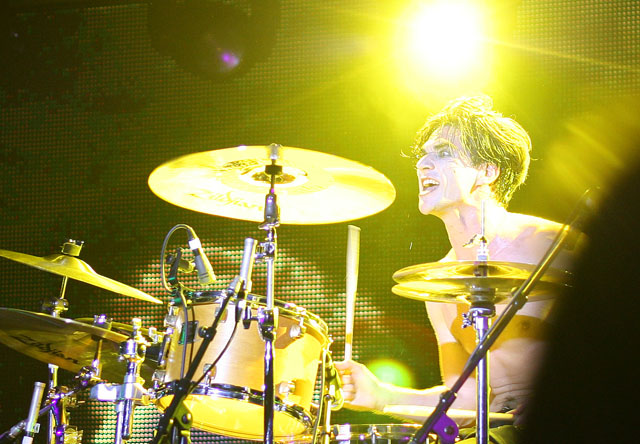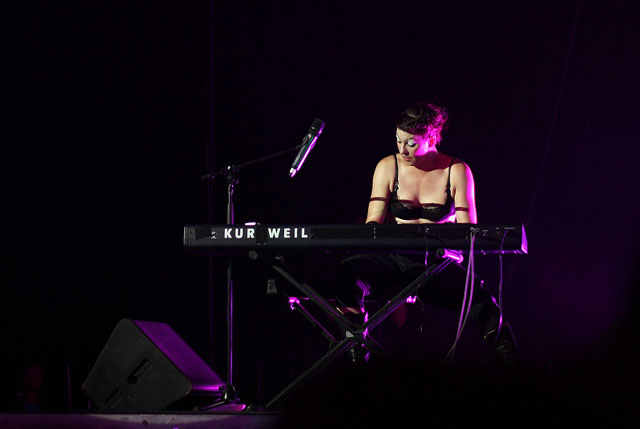 Also, I would like to have it noted that despite having a few difficult moments, I did not throw up on anyone. Can we all please thank my doctor for prescribing anti-nausea meds? On the flip side, the continued (and worsening) morning/evening/all fucking day sickness would suggest that the tiny little fetus is still alive. Which you know, is nice. The wanting to puke? not so much.
As always, images are copyrighted you guys. If you'd like to use one, email me.