There are a lot of problems with taking up soap making as a hobby.
First: So many soaps. So little time.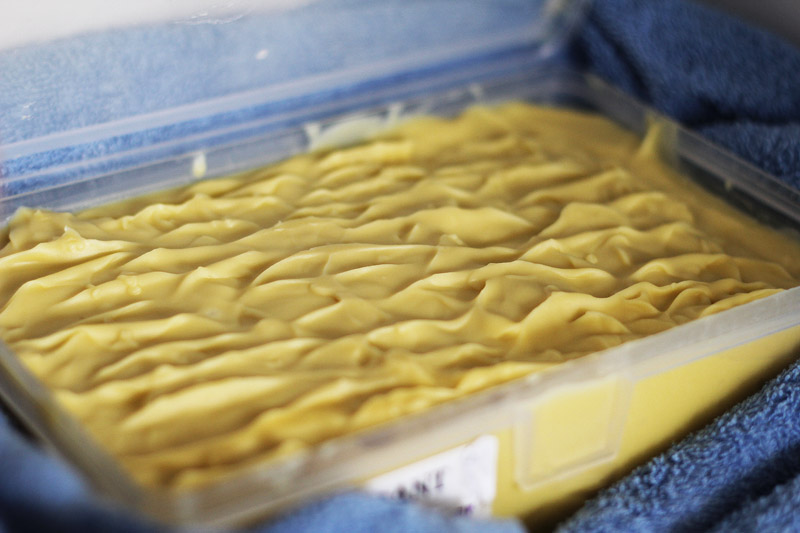 Lemon soap – pre gel phase. It went an interesting translucent green colour after gelling.
[Gelling is when a soap heats up through the magic of science. The process of saponification speeds up, changing the oil water emulsion into soap a little faster. You can avoid gel and many soapmakers do, but it takes longer for your oils to saponify and let's face it, I'm impatient.]
The thing with gelling, is it can make a previously pretty soap an ugly colour for a bit.
Like this, which is the yellow soap post-gel: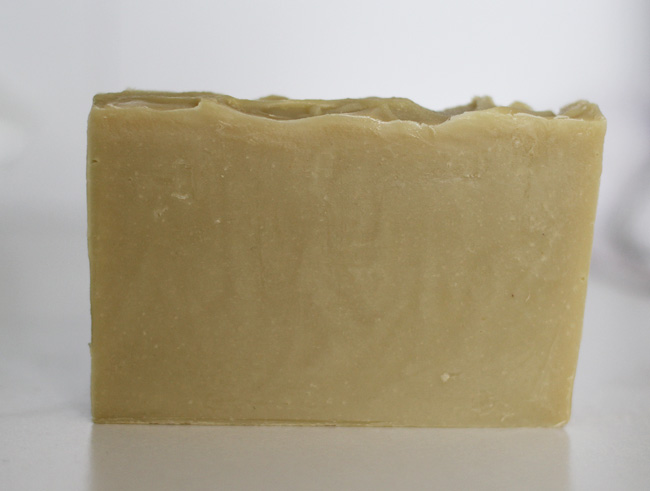 Luckily I have a soap I made previously which was this same colour, but since curing has gone yellow again.
SCIENCE.
Also, water evaporation.
This one is my favourite to handle and smell at the moment. It's a honey chai soap, coloured with red oxide.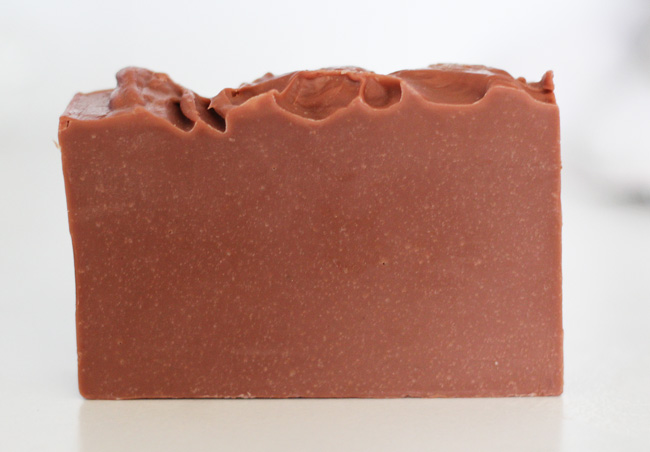 The other problem with soaps is finding somewhere to cure them all. They're in Evelyn's bedroom at the moment, because she has the in-built cupboards.
This means that mostly Eve's room smells awesome. But at the moment, the current curing smells of lemon mixed with apple mint are a bit headache inducing.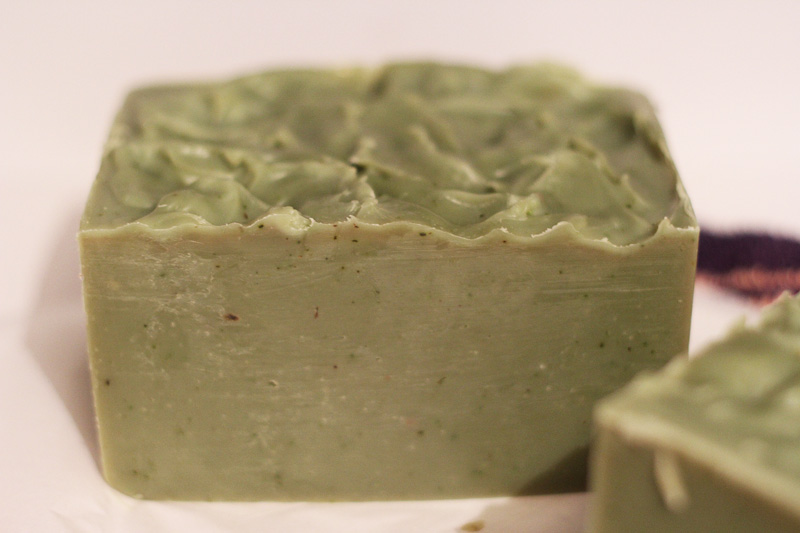 The apple mint soap smells amazing, but it's also really strong because it's so new. In another week, it should have mellowed a little. In the meantime, I'm keeping her door closed.
She however, adores the smells. Requesting to smell all the soaps every day and sighing happily. Clearly she's not really my baby and hasn't inherited my sensitivity to smell.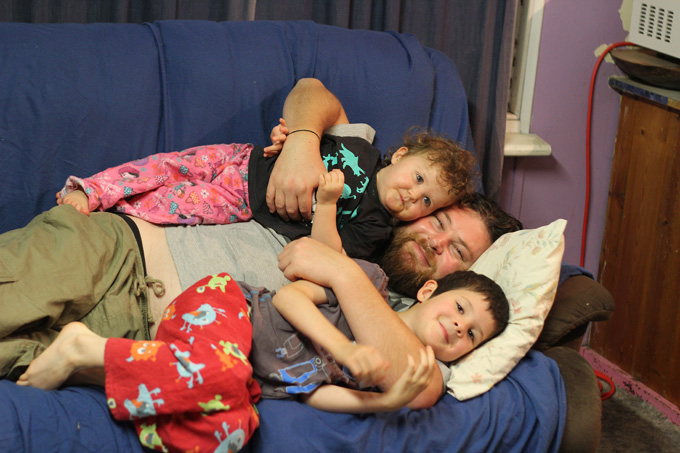 The final problem with soap making is it's actually a bit of an expensive hobby. Between moulds (I'm using a lunchbox, and since I went to the hardware store yesterday, a length of PVC pipe cut in thirds, but I lust over a custom built wooden loaf mould), and fragrances, and colourings, and additives, it all adds up.
Thankfully, there's a large cross over between ceramic ingredients and soap making supplies, so I've managed to just raid Mum's studio a few times for added colours. Thanks Mum.
But seriously, it can be expensive. Especially in the beginning where you can't sell anything yet because you don't know how your recipes will hold up with regular use.
Also, there's a fair amount of governmental red tape to jump through if and when I decide I do want to sell soaps. I have to register with NICNAS as a chemical manufacturer, which is technically correct, but makes it sound like I'm cooking up meth in my bathroom, not soaps. As well as product liability insurance.
It's a fun hobby though, and I'm thoroughly enjoying myself.
I made a red and yellow swirled soap today which I am praying both works (it should totally work) and comes out of it's mould (first use of the PVC pipe and I'm TERRIFIED). No photos yet, it's been put to bed to insulate until tomorrow.
But fingers crossed, right?
Also, how adorable is that photo of Nat and the two younger kids?