Things I know was such a success last week that I'm doing it again.

I know that flying into Sydney is exhausting, even when you're having a great time.
I know that dinner with Fiona and Watershedd will make you laugh lots and talk even more.
I know that Penthouse suites sometimes have mirrors on the roof and the Internet can't agree whether this is creepy or cool. Neither can I.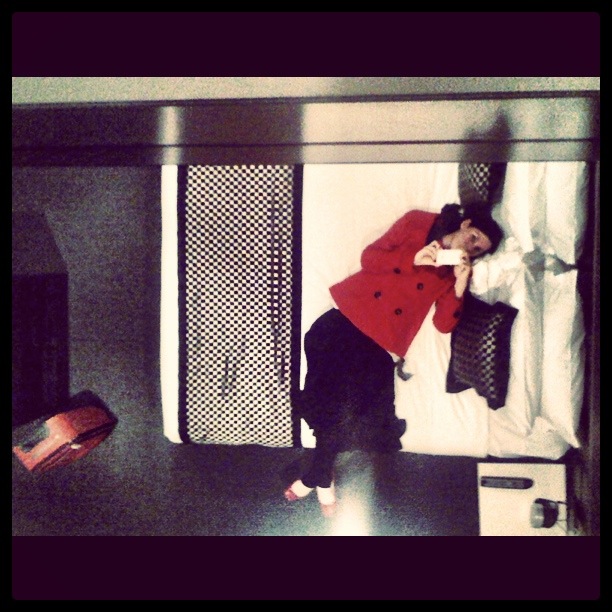 I know that being on floor 56 is very high up.
I know that working with brands can be fantastic, if done well. I'm writing a post to be published over the next few days about brands and conversation and communication and the importance of it all. Expect the post on Monday.
I know that coming home is sometimes the best bit about being away.
I know that red shoes make me happy.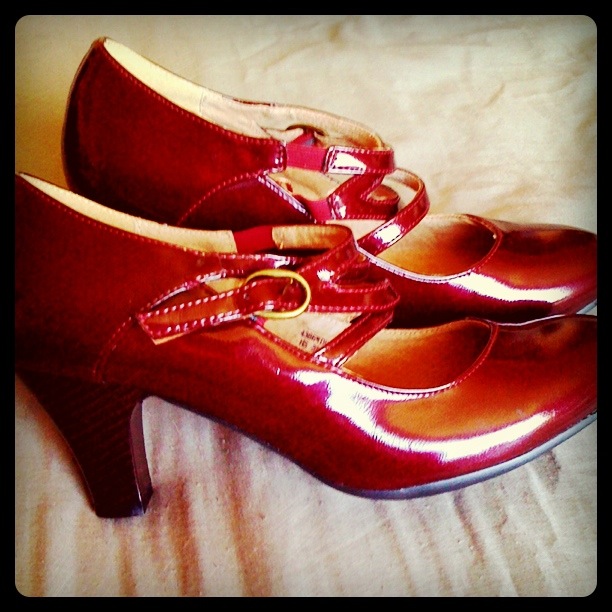 I know that my house didn't flood, even though the river made it up to major flood levels and Nathan rang me a little worried on Thursday afternoon. There is very little I can do about flooding when I'm in a different state. The river has receeded now. Thank god.
And finally, I know that personalised Cornflakes boxes are very cool. SO COOL.
What do you know this week?