Today I am joining in with Shae's "Things I Know" meme and effectively popping my things I know cherry.

– I know that I am getting married in three months and I just booked my celebrant today. This is alternately very exciting and very scary. My wedding is a reality now, not just a 'something I'm doing in a few months' thing.
– Today is the first bit of sunshine I've seen in DAYS. Possibly since I was in Melbourne last month. I have missed the sunshine.
– Peter Cundall tells me that I can plant peas this month. I am more excited about this than a normal person should be.
– Isaac is very cute. Proof: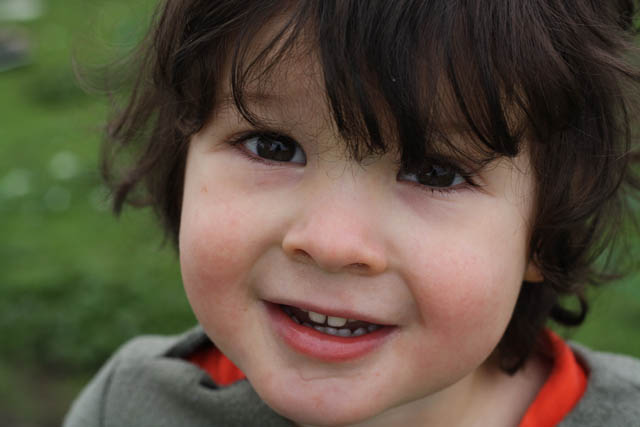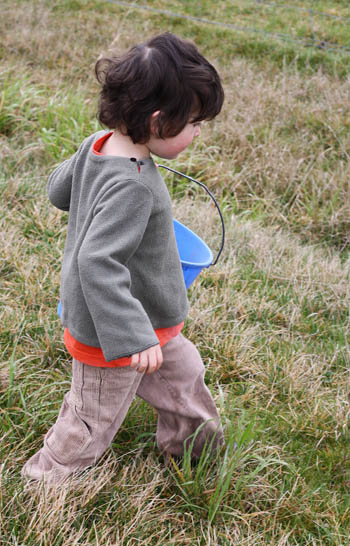 – And he is very good at helping me collect eggs. Not so great at keeping the eggs still in the bucket so that they don't crack. We collected 9 eggs yesterday and should get 4-5 today, if my current laying hens are laying every day.
– My fruit trees that Nathan planted less than a fortnight ago are budding up.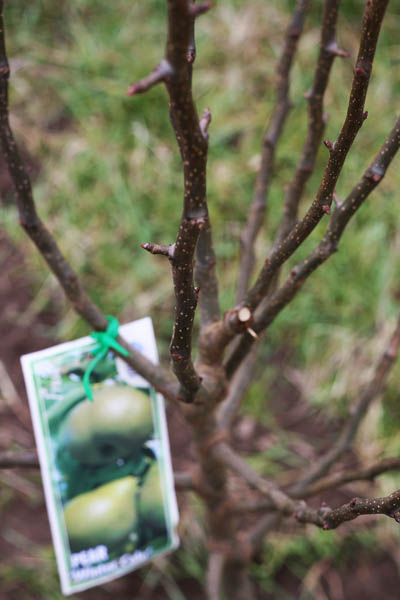 – I successfully grew purple cauliflower! It's sweeter than the white kind and turns water purple when you cook it. It would be even brighter purple, if we'd actually gotten any sun these last few months (the UV is what turns it purple – the few I've got growing that haven't seen any sun are a pale green).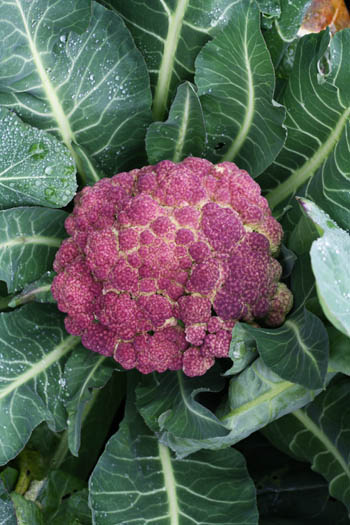 What do you know?